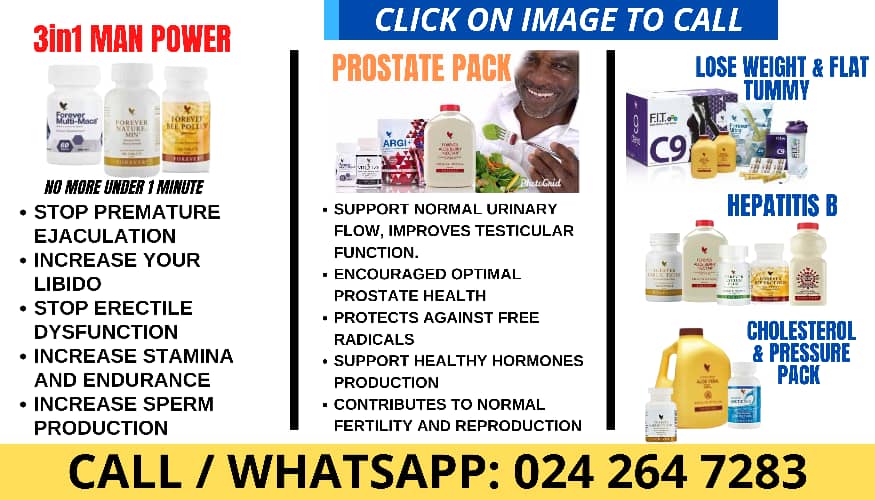 Andy Appiah Kubi, the Member of Parliament (MP) representing Asante-Akim-North, has revealed that he has provided the Special Prosecutor, Kissi Agyebeng, with all the relevant details concerning claims of bribery attempts made on members of the New Patriotic Party (NPP) who had demanded the dismissal of the Finance Minister, Ken Ofori-Atta.
The Special Prosecutor had summoned Appiah Kubi, the spokesperson of the 'rebel' MPs demanding the sacking of Ken Ofori-Atta for an inquiry into accusations that a wealthy businessperson believed to have links with all political parties had attempted to persuade the MPs to withdraw their demands.
After appearing before the Special Prosecutor on May 10, Andy Appiah-Kubi expressed his readiness to make himself available for further questioning if necessary.
"He needed information from me and I have given the information, I have given a statement and that is the cooperation [I'm talking about]. I already appeared before the committee [and] I have testified, if they find it necessary to invite me again I will avail myself," the Member of Parliament for Asante-Akim North told journalists in Parliament where the interrogation took place.
However, the information he furnished the Special Prosecutor is yet to be known.
Somewhere in 2022, Andy Appiah Kubi and over 70 NPP MPs called for the removal of the Finance Minister but later softened their stance after meeting President Nana Addo Dankwa Akufo-Addo.
Osei Kyei-Mensah-Bonsu, who is the Majority Leader and Minister of Parliamentary Affairs, and Andy Appiah-Kubi alleged that a businessman tried to influence the group with money brought to Parliament in a bid to get the MPs to abort their decision.
The Majority Leader has promised that Parliament will investigate the allegation of bribery levelled against the unnamed businessman, saying, "The alleged bribery has come to my notice, and we will investigate to see if it is true and the motive behind."
Source: dailyguidenetwork.com
Disclaimer

:

Opinions expressed here are those of the writers and do not reflect those of Peacefmonline.com. Peacefmonline.com accepts no responsibility legal or otherwise for their accuracy of content. Please report any inappropriate content to us, and we will evaluate it as a matter of priority.
Featured Video