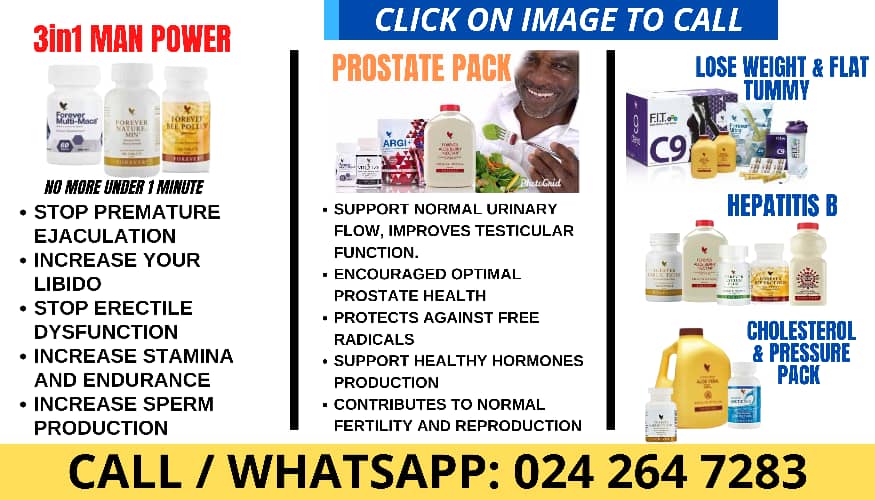 – Advertisement –
Entertainment pundit Arnold Asamoah Baidoo has admonished troubled socialite turned musician Hajia4Real to focus on her case rather than post motivational quotes on her handles.
According to Arnold, as it stands now, Hajia4Real is innocent until she is proven guilty by the court and that is the truth.
He went on to question the rationale behind her posting and making noise on social media when she has a case pending which could lead her to jail.
Also Read: Youngdon apologizes to Muslims and Christians over his comments
Speaking on UTV's Saturday evening show United Showbiz hosted by Mzgee, Arnold quizzed if the 'noise' Hajia4real has been making on social media is going to play a role in her case.
He continued that if all those comments play no role in what she is going through now, then it's best for her to just stop and focus on winning her case since that is the most important thing now.
" Instead of assisting your lawyer in proving your innocence and assisting you in returning home, you are there talking about bullets and unnecessary things." Stop making such a racket. What role do motivating quotations play in your case? If you are innocent, work with your attorney to prove it and put an end to the unnecessary drama. Ghanaians are unconcerned about this. Just concentrate on your case and return home." Arnold sighed.
Arnold's comment comes after Hajia4Real last week threatened to speak out so she could be at rest because enough is enough.
Also Read: Think properly before you enter into politics – Kwaku Manu warns Lil Win
Netizens after seeing her post questioned why she was still keeping things within herself and fighting her case when she could just enter into a deal with the US officials and name her accomplices.
Watch the video below: