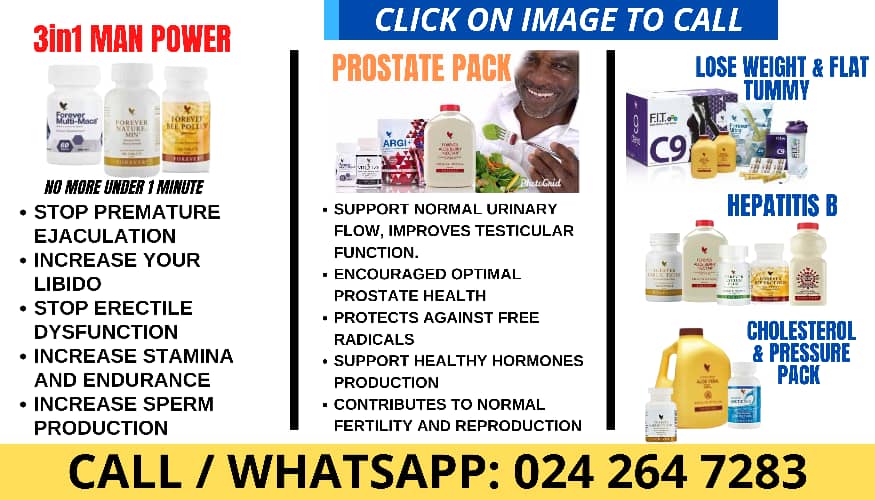 Takeshi's Castle is returning this month with its rebooted edition, and ahead of that, Amazon Prime Video has unveiled its Hindi language commentator. Content creator and actor Bhuvan Bam will be providing comedic voiceover for the game show, re-enacting one of his YouTube personalities, Titu Mama. The eight-episode series premieres September 26 on the platform, and brings back the original Castle Lord Takeshi Kitano to set up challenging obstacles for the contestants. With its entire cast lineup announced earlier this year, the untouched version of the show released April in Japan, while the rest of the world gets their share now.
"Since the original version of Takeshi's Castle was on television, I have been an ardent fan of the concept, execution, and the hilarity of the game show. It's highly nostalgic for me to have grown up seeing the show and now voicing it, is genuinely a full circle moment," commentator Bam said in a prepared statement. "As an entertainer, my viewers have always appreciated the unique yet relatable characters that I've portrayed, and I'm happy to bring a bit of my creative self as 'Titu Mama'. I am hopeful that the younger generation will love this show as much as we did." Back in the 2000s, a shortened version of Takeshi's Castle aired on the Pogo TV channel, with hilarious commentary provided by Jaaved Jaffrey (Jaadugar), which was the main draw for the show — arguably more than the ongoing competitions themselves.
The rules are the same as the original 1980s Japanese show, where 100 volunteer contestants — or rather, the 'attacking army' — would try and storm the impenetrable castle while putting their bodies through physically demanding challenges such as swinging across muddy pits, hopping across gigantic rolling pins, navigating through mazes, skipping through floating rocks, and a whole lot more. The final round would pit you in a cart battle, where you must eliminate the Castle Lord Takeshi using laser guns to win JPY 1 million (about Rs. 6,14,000), at the time. The rebooted version promises the same prize money, in addition to promising larger and never-seen-before terrifying obstacles.
Bam's addition has understandably ruffled some feathers, with some people (90s kids) on the Internet claiming that Jaffrey's voice is irreplaceable. It's certainly not helped by the fact that the latter expressed his interest in providing Hindi commentary for the reboot, last year. Besides making videos for his YouTube channel 'BB Ki Vines,' Bam marked his OTT debut in a Hotstar Specials show called Taaza Khabar, where he played a poor sanitation worker who came upon some surreal powers that completely changed his life. As for how his commentary pays off, only time will tell.
Takeshi's Castle reboot starts streaming September 26 on Amazon Prime Video, at 5:30am IST.
---
Affiliate links may be automatically generated – see our ethics statement for details.