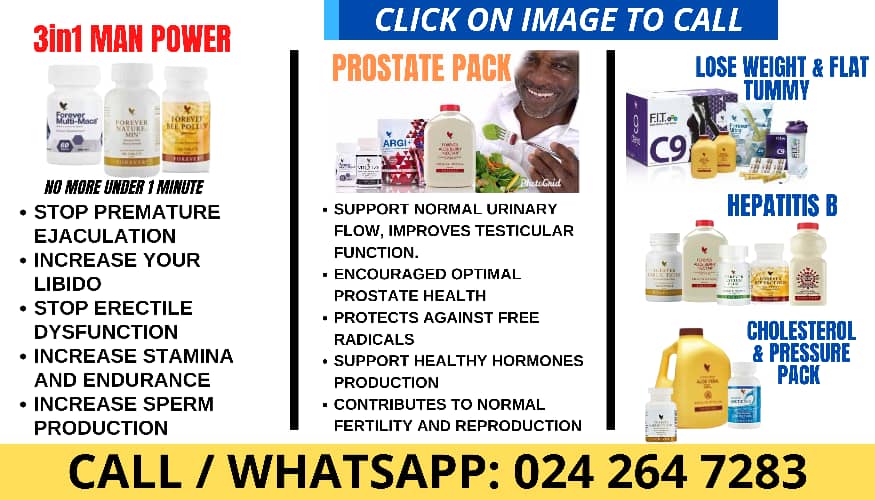 TORONTO — A boisterous world premiere for Talking Heads' revamped classic "Stop Making Sense" brought a Toronto International Film Festival audience to its feet as moviegoers and the band themselves jumped up to dance, hoot and clap along to `80s hits.
The Imax screening ignited repeated bursts of celebration in the giddy crowd, making it difficult at times to distinguish which audience — the one on the big screen or the live one in the theatre — was clapping and cheering for favourites including "Burning Down the House" and "Once in a Lifetime."
In a panel conversation immediately afterwards, frontman David Byrne declared: "This is why we come to the movie theatres."
Clad in a bright blue suit and matching shirt, Byrne took a seat next to bandmates clad in black Chris Frantz, Jerry Harrison and Tina Weymouth for a Q-and-A moderated by fellow New Yorker and filmmaker Spike Lee.
It was the first time the band members had shared a stage since their 2002 Rock and Roll Hall of Fame induction and together they retraced the origins of a movie Lee deemed "the greatest concert film ever."
Late director Jonathan Demme captured their celebrated live act by splicing highlights of several concerts at Los Angeles' Pantages Theater in December 1983, employing six cameras each night. The 4K restoration "Stop Making Sense" opens Sept. 22.
The screening and Q-and-A on Monday were beamed live to theatres around the world, and Lee read out a question submitted by a viewer in Montreal who wanted to know what films inspired the visual aspects.
Byrne said there wasn't much in Demme's films that inspired them visually.
"He was aware of how people relate to one another and he brought that to a concert movie, which you don't see in every kind of concert movie," said Byrne.
"I remember when we were thinking about this, I'd looked at whatever concert movies and things I could at the time. I remember looking at a Neil Young one called `Rust Never Sleeps' where he had giant amps. I thought 'Hey, that's pretty good."'
Lee, who directed the 2020 film version of Byrne's Broadway show "American Utopia," asked about the famous oversized blazer and slacks that Byrne wears for part of the show.
Byrne said the idea struck him while having dinner in Japan after the tour. A Japanese designer told him: "Well, David, in the theatre, everything is bigger than real life."
"He was referring to, like, gestures, and you sing louder and all that, and I'm thinking, `Oh, my suit should be bigger too," Byrne said to laughter.
Not missing a beat, Frantz gestured to the massive Imax screen behind them: "It was really big tonight."
TIFF runs until Sept. 17.

Day 4 of the Toronto International Film Festival
&copy 2023 The Canadian Press