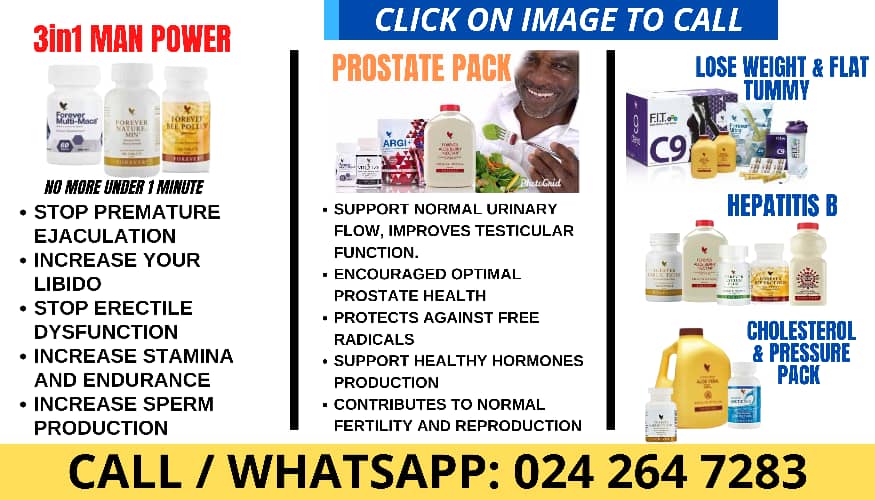 Tatjana Patitz, one of an elite group of famed supermodels who graced magazine covers in the 1980s and '90s and appeared in George Michael's Freedom! '90 music video, has died at age 56.
Patitz's death in the Santa Barbara, Calif., area was confirmed by her New York agent, Corinne Nicolas, at the Model CoOp agency. ET reported that Patitz died after a battle with breast cancer.
"Needless to say, we are all devastated by her passing," Patitz's agent said. "She was a compassionate soul, kind and generous of heart and an avid advocate of animal rights."
Patitz, who was born in Germany, raised in Sweden and later made her life in California, was known as part of an elite handful of "original" supermodels, appearing in the Michael video along with Christy Turlington, Linda Evangelista, Naomi Campbell and Cindy Crawford.
She was a favourite of fashion photographer Peter Lindbergh, who highlighted her natural beauty in his famous 1988 photo, "White Shirts: Six Supermodels, Malibu," and for British Vogue's 1990 cover — leading Michael to cast the group in his lip-syncing video, according to Vogue.
The magazine quoted its global editorial director, Anna Wintour, as saying Patitz was "always the European symbol of chic, like Romy Schneider-meets-Monica Vitti. She was far less visible than her peers — more mysterious, more grown-up, more unattainable — and that had its own appeal."
In a 2006 interview, Patitz opined that the golden age of supermodels was over.
"There was a real era, and the reason that happened was because glamour was brought into it," she was quoted as saying in Prestige Hong Kong magazine. "Now the celebrities and actresses have taken over, and the models are in the backseat completely."
She also noted that models from her era had healthier physiques.
"Women were healthy, not these scrawny little models that nobody knows their names anymore," Patitz said.
&copy 2023 The Canadian Press