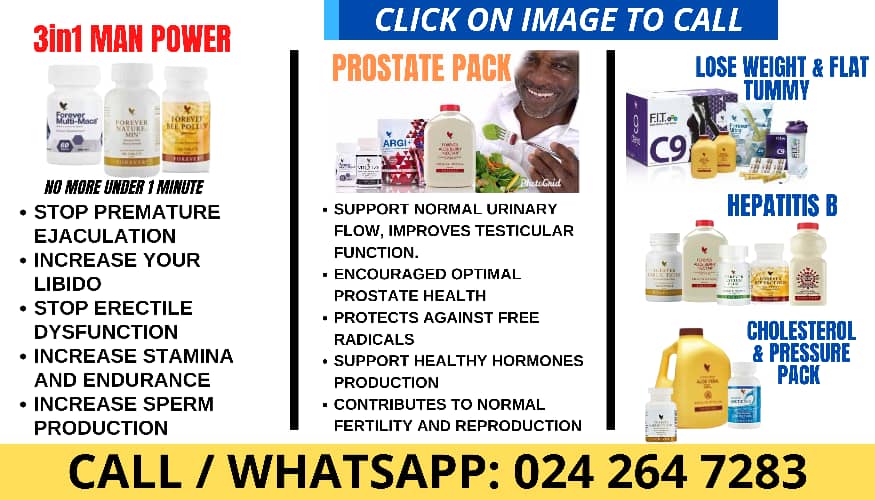 A delegation of Chiefs and Queen mothers from the Taviefe Traditional area have paid a courtesy call on Torgbi Sri III, the Awoamefia of the Anlo State at Anloga in the Anloga district of the Volta region.
Speaking at a brief ceremony held in honour of the delegation at the palace of the Awoamefia, Torgbe Kofi Dzorkporse VIII, Mankrado of Taviefe and acting President of the Taviefe Traditional Area, who led the delegation said, the visit was a novel one aimed at tracing back the roots of the Taviefe people, who per the history of the Ewe people, were originally indigenes of Anlo but migrated to settle in their present location due to certain occurrences over a century ago.
The Taviefe Mankrado revealed that the people often referred to them as "Anlo- wedomeawo" and so "we saw that as an opportunity to trace our ancestry and roots and to identify with our brethren in Anlo land."
He appealed to the Awoamefia, Torgbiga Sri III to use his high position as father of the Anlo state to intervene in resolving some misunderstandings hampering the forward march of Taviefe Traditional area to ensure the peace and development of the area.
Torgbi Sri III praised the delegation and the people of Taviefe for remembering and tracing their roots.
He admitted that the Anlo people were aware of their brethren domiciled in Taviefe and welcomed them "back to their roots."
Torgbi Sri III assured the delegation of his readiness to intervene in the misunderstandings as appealed and to ensure that peace prevailed among all "my children."
The delegation presented ram and some local and foreign drinks to the Awoamefia and the Anlo land to pay homage to their origin.