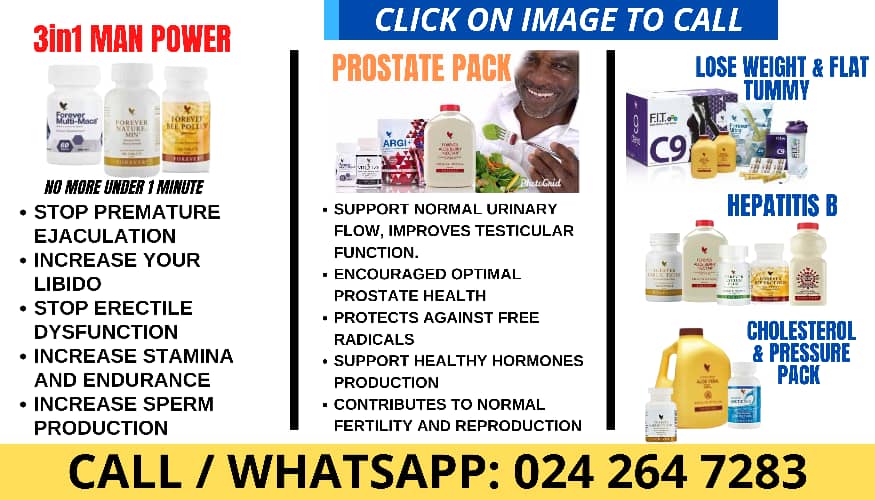 Ten firefighters and two police officers have been injured in an explosion at an apartment building in the western German town of Ratingen, police have said.
Security sources have told Reuters they are not ruling out the blast was a targeted attack.
Officers and firefighters were called to aid a helpless person, and when they arrived, there was an explosion at the
door to the apartment, a police spokesperson said.
It was unclear what led to the explosion, said police.
Interior minister Nancy Faeser is expected to give a statement on the incident this afternoon, ZDF reported.