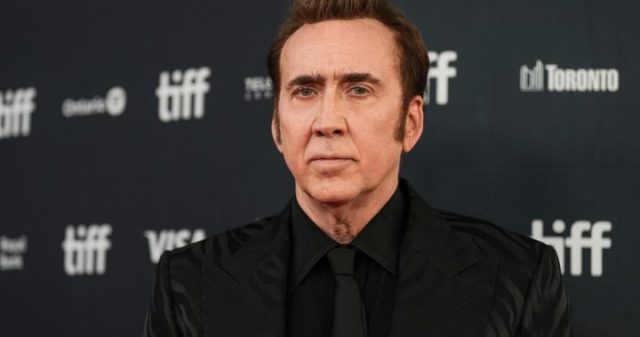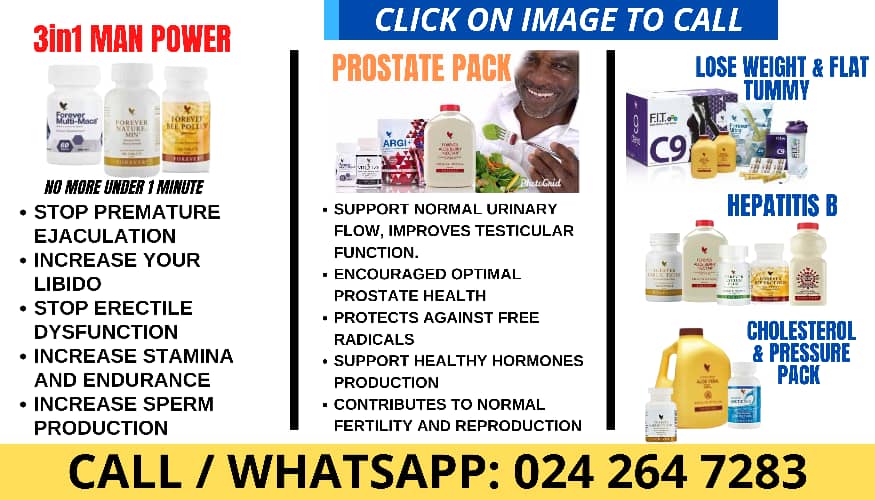 TORONTO — Nicolas Cage says his own experience being the subject of internet memes helped him prepare for his latest role.
Cage stars in "Dream Scenario" as an unremarkable suburban professor and father who becomes famous when he starts appearing in people's dreams.
The Oscar-winning actor, whose over-the-top performances and wide-eyed facial expressions have been superimposed on countless images online, said in a red-carpet interview at the Toronto internet Film Festival that this is a "completely different kind of role" for him.
His character is "not a very loud person" and just wants to be left alone to write behavioural science books. But the actor said he does tap into his own relationship with meme-ification and the internet as things start to turn in the storyline for the "beta" professor.
"Dream Scenario" is billed as a social satire and also stars Michael Cera and Lily Bird.
Helmed by Norwegian director Kristoffer Borgli, the Toronto-shot film premiered Saturday at TIFF and is also screening Sunday.
Cage called the film a "masterpiece" and praised Borgli's vision.
"I'm not saying I'm unintelligent, but it's interesting when you meet someone who's half your age and twice as smart as you," Cage said of working with Borgli. "I just said, 'look this is your baby, this is your vision. I'm the remote control car _ here's a remote control. You push the buttons, and I'm going where you tell me."'
Borgli said the "Face/Off" and "Leaving Las Vegas" actor has "incredible range" that helped bring the absurdist tale to life.
"The movie is about an ordinary suburban father who's sort of a boring beta male but he does come to life in a crazy way during the movie so it was really helpful to have Nic's range to make this character really come alive," said Borgli, who also explored the pitfalls of viral fame in last year's "Sick of Myself."
"The main inspiration is just our current culture and how people can get incredibly famous for the dumbest, strangest things without even trying. I was thinking about just like, accidentally getting famous and this seemed like a cinematic and mystical version of that."
— With files from Kiernan Green in Toronto
&copy 2023 The Canadian Press