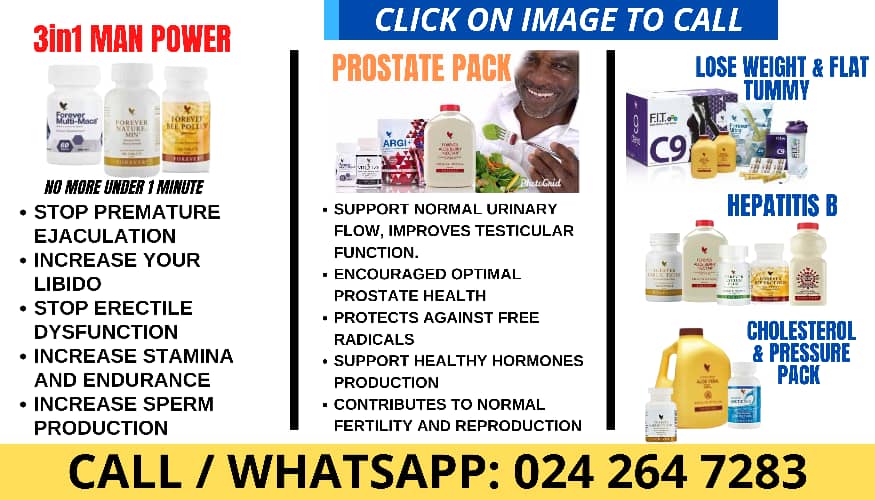 Tori Spelling let her fans know that her baby girl is on the mend! The Beverly Hills 90210 alum, 49, took to her Instagram Stories on Sunday, January 15 to share an update on 14-year-old Stella, who was hospitalized earlier in the week. "I wanted to thank everyone for all the well-wishes for Stella," Tori captioned a photo of the child resting on the couch with their dog. "She is home and feeling much better."
The diagnosis came back as "Hemiplegic Migraine," per Tori's post. "It's a condition that affects one side of the body," she wrote, adding, "Signs of a Hemiplegic Migraine attack are similar to what would be presented in a stroke, that typically includes sudden severe headache on one side of the brain, weakness, and numbness on one half of the body." The difference between a "typical migraine" and a "hemiplegic migraine" is that the latter "tends to have more prolonged aura symptoms, which affect vision, speech and language, hearing, and sensory and motor disturbances," per The Mayo Clinic.
Tori went on to say that the condition can be "terrifying" when one is in the dark about it. She explained, "As a migraine sufferer my entire life, I had no idea about this. Grateful to everyone at the ER. They were amazing and took great loving care of her."
Stella will be recuperating in quite a full house, as Tori recently revealed she and her husband Dean McDermott are sharing their abode with his son from his previous marriage to Mary Jo Eustace, and Mary Jo's adopted daughter! The two kids are joining the other four that Tori and Dean call their own: sons Liam, 15, Finn, 10, and Beau 5, and daughter Hattie, 11.
Tori and Dean met in 2005 while both married to other people at the time: Tori to Charlie Shanian and Dean to Mary Jo. Dean and Mary Jo had welcomed son Jack during their marriage, and after its dissolution, Mary Jo adopted daughter Lola, 17.
The Camp Tori and Dean reveal comes as the rumor mill has been rife with gossip about the couple's relationship. Since early last year, Tori and Dean have battled accusations they were on the verge of splitting. The claims came after the couple spent New Year's Eve apart, Dean wasn't in the family Christmas card and Tori was spotted without her wedding ring in March of 2021. Most alarming, Tori was on SiriusXM Radio Andy's Jeff Lewis Live in June and revealed she and Dean were sleeping in separate rooms.
However, in the midst of the rumors, a source EXCLUSIVELY told HollywoodLife that the pair — who tied the knot in May 2006 — do not "have official plans to file for divorce quite yet, but they're also not intimate and haven't been in quite some time." The source also went on to say they want to "keep things as mellow as possible" for the sake of the children. "They both know they need to co-parent and right now they are. Dean is very involved with the kids and does things like takes them to school and activities almost every single day and especially when Tori is focusing heavily on her career, he's around even more."
A second source told HollywoodLife that the pair were "working things out" back in January. "Over the holidays they both realized that they have too much to lose by getting a divorce and that their lives together are much better than they would be apart. They were questioning whether their love was strong enough to get over their differences," the insider explained.
Click to Subscribe to Get Our Free HollywoodLife Daily Newsletter to get the hottest celeb news.