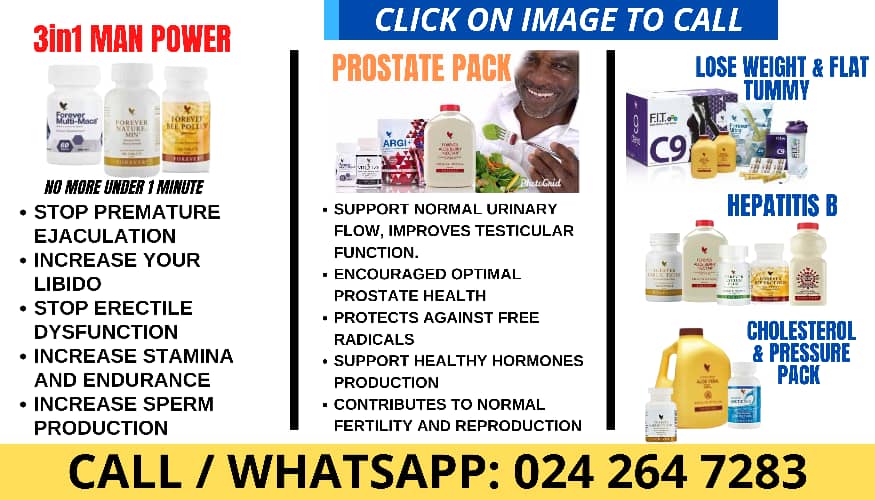 Controversial and peppered mouth Twene Jonas has launched a brutal attack on Shatta Wale for saying he doesn't know during an interview on JOY FM during the weekends.
The self-styled African dancehall king who's currently in Kumasi to promote his SHAXI taxi-hailing service granted an interview on LUV FM and during the on-air radio dialogue, Twene Jonas' constant attack on our leaders was brought up for discussion.
According to Shatta Wale, he doesn't know Twene Jonas and has never heard about him before.
READ ALSO: "Sarkodie has featured a ghost, it's nothing special" – Shatta Wale mocks
He even hilariously asked if he was a footballer or an entertainer just like him because he had no idea who he was.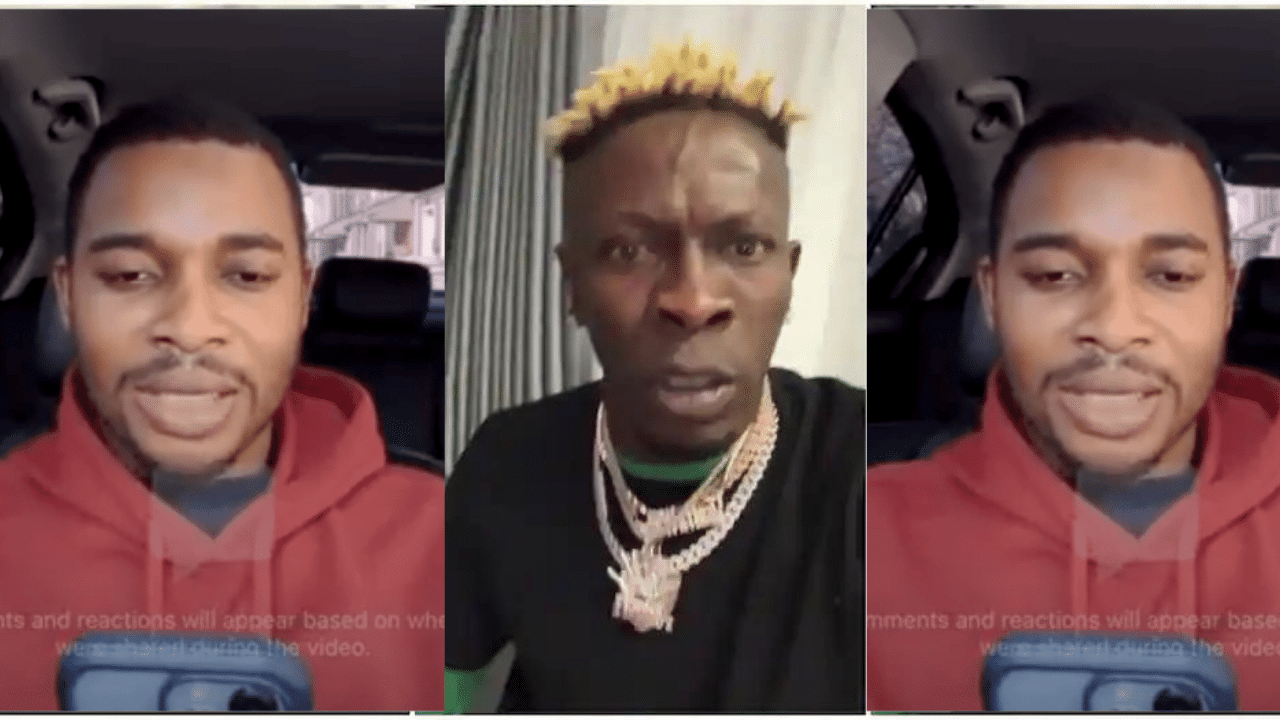 This statement from Shatta Wale seems to have pained Twene Jonas because he deems it as gross disrespect for Shatta Wale to lie to the whole world that he doesn't know him.
As we all know, Twene Jonas never forgives people who cross his line and as such – He has shared a video of himself raining heavy insults on the SM boss.
In the video, Twene Jonas mocked Shatta Wale for having a smelly body and also lacking common sense reason he's always spews gibberish anytime he speaks.
He blasted the musician for looking way older than his age and also having eczema all over his body.
Watch the video below to know more…
READ ALSO: Twene Jonas insults Alpha Hour pastor