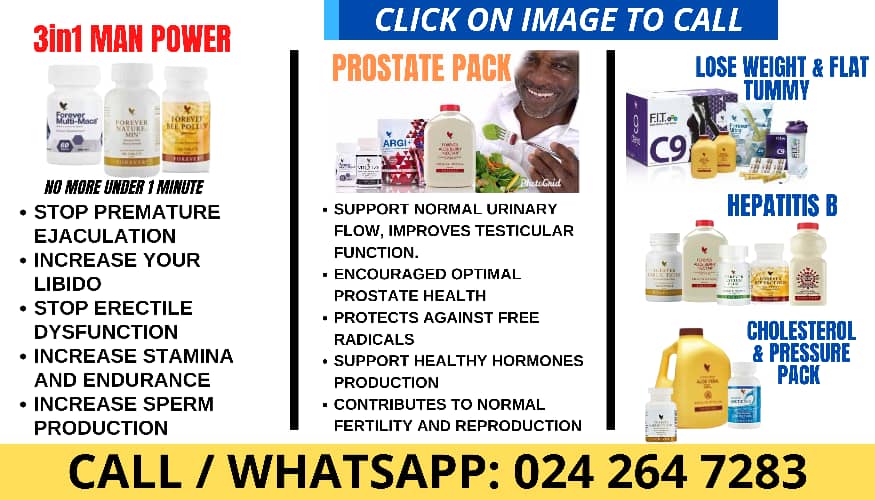 Award-winning Ghanaian disc jockey DJ Lord OTB is joining the incredible lineup for Edemfest 2023, which is sure to be an incredible musical spectacle. The event, which is being staged by veteran Ghanaian artist Edem, is set for November 18, 2023, at Ho-Jubilee Park.
DJ Lord OTB is no stranger to the Volta Region, having hosted shows in a number of spots, including prominent universities. A night of absolute happiness and entertainment is in store for attendees when he returns to the vicinity for Edemfest.
The celebration of Ghanaian music and culture has come to be associated with Edemfest, and the addition of DJ Lord OTB to the roster only heightens the excitement for a fantastic evening of entertainment, dancing, and music. Music lovers and festival attendees can anticipate an incredible experience that breaks down barriers and honors the diversity of Ghana's musical environment as the countdown to Edemfest 2023 gets underway.
About Edemfest 2023
Award-winning Ghanaian artist Edem who is also known as GenZ Godfather is all set for his annual gathering of all-gogeters called: EdemFest this year inside Ho at the Jubilee Park.
The We don't really care hit maker Edem with support from some of his friends will light up the region. Some can say, Christmas came very early in the Volta Region as a galaxy of stars line up for this year's event.
In talking about the event, Edem mentioned that this year's event will not be just special in terms of experience and activities but also because of the coincidence of the Dam Spillage that affected major parts of the region.
He maintained that because of the heavy hit, the Gogetem Foundation decided to do a 100 percent free event. "I want to share in the pain of my people just like how they have shared in my joy in so many years past"- He said emotionally.
"I know that it is not easy to pick up again after a heavy Dam Spillage, but this is the little contribution I can make after bringing in more relief items with support from some of my renowned businessmen and Fertagro, an agriculture company based in Ghana in recent times" – Edem added.
In talking about the list of performers, Edem noted that his friends such as Tinny, Kelvynboy, together with selected local stars in the region will be showing a different side of their showmanship to the people of Ho and its environs.
"I cannot talk about Edemfest without giving a massive shout to Dream Child, an NGO that is also driving a good course to support the country including the Volta Region. 
Dream Child with their HoodTalk campaign have one aim, that is, to do good in the community with impactful projects hence that is why we teamed up with them- Edem stated.
EdemFest is happening on the 18th of November at the Ho-Jubilee Park and the leader of the Gogeters and VRMG wants to see all gogeters in the queue for a great night.
"Ho, you are next, I cannot wait to mount the stage and do what I love doing but let me say that this year's Edemfest has a huge surprise thanks to our partners at Dream Child, Edem's final message to his fans.