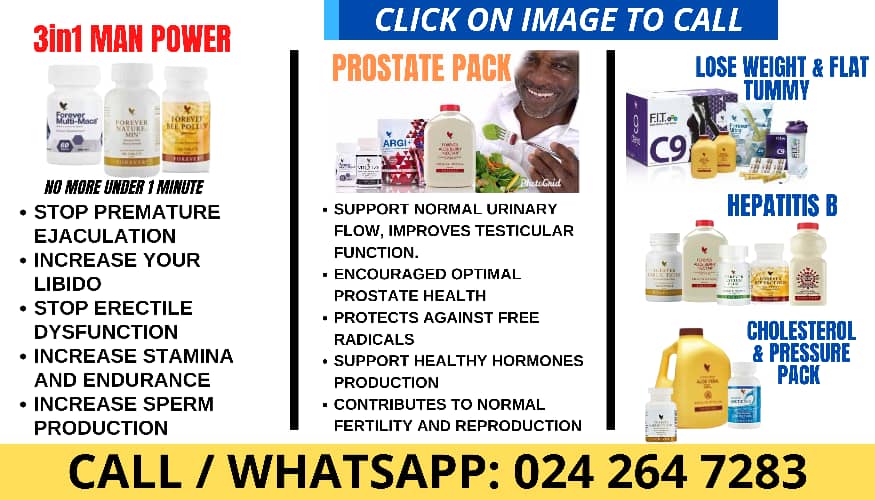 An Accra Circuit Court has granted a GHC50,000.00 bail each to two persons who allegedly stole items worth GHC85,140.00, belonging to a businesswoman.
Samuel Kwesi Siaw, 41, a businessman and Henry Nana Yaw Boateng, 38, a trader, denied conspiring to steal the items, belonging to Madam Cecilia Yaa Ohenewaa Siaw.
Assistant Superintendent of Police (ASP) Emmanuel Haligah told the Court presided over by Mr. Jojo Hagan Amoah that Madam Ohenewaa, the complainant was a businesswoman and a resident of Achimota Abofu in Accra.
He said Kwesi Siaw was a businessman and a resident of Alajo in Accra whilst Boateng was a trader and a resident of Dansoman in Accra.
ASP Haligah said on May 25, 2023, the complainant left her shop at Angelina building, Makola in Accra Central, to catch up with other engagements and on her return, she found that her goods worth GHC85,140.00 in the shop had been stolen.
She later found out that Kwesi Siaw and Boateng had entered her shop and stolen the goods, ASP Haligah said.
He said the complainant then reported the matter to the Accra Regional Police Command and subsequently to the Criminal Investigation Department (CID) Headquarters for further investigation.
Prosecution said on July 4, 2023, Kwesi Siaw and Boateng were arrested at Makola market and during interrogation, they admitted the offences in their cautioned statements and revealed to the Police the whereabouts of the stolen goods.
Kwesi Siaw led the Police to retrieve some of the stolen items, including: ten (10) cartons of mint gum, three cartons of Haus Roland, two (2) cartons of chaffing dish, five (5) cartons of Italian Rice cooker and a carton of Electric Kettle all valued GHC17,260.00 from the shop but could not account for some of the stolen items also valued at GHC67,880.00.
After investigation they were arraigned.
ASP Haligah said efforts were underway to recover the remaining items.