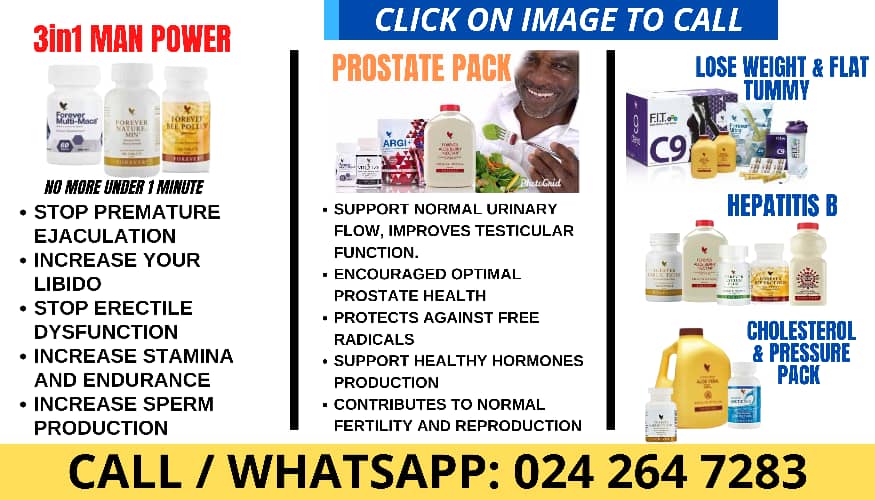 An Accra Circuit Court has sentenced two persons to 45 months imprisonment each for stealing bales of ladies' underwear valued at GHC129,600.
Samsu Abdul, a trader, and Rashiru Yakubu, a businessman, charged with conspiracy to steal and stealing, unlawful entry, pleaded not guilty.
The court presided over by Mrs Evelyn Asamoah, however, found them guilty at the end of the trial.
Kwame Arhin, Jabril Iddrisu, Zouberiru were however found not guilty, and the court therefore acquitted and discharged them.
Enusah and one Zaraku, accomplices, are said to be at large.
Prosecution led by Chief Inspector Benson Benneh said the complainant was Mathias Agbo, a businessman residing at Korle-Bu, Accra.
Prosecution said On February 22, 2022, the complainant visited his warehouse at Kantamanto and realised that some goods kept in the warehouse were missing.
It said the complainant therefore played the CCTV footage mounted at the warehouse and saw some young men opening the padlock to his warehouse with their keys and carrying three bales of ladies' underwear valued at GHC14,400 cedis.
Prosecution said the complainant, who wanted to nab the thieves, decided not to change the padlocks to the warehouse.
It said the same young men came to the warehouse and opened the padlocks with their own keys and carried four bales on March 3, 2022, and two bales on March 12, 2022.
Prosecution said in all, nine bales, valued at GHC129,600 were stolen.
According to the prosecutor, Abdul was arrested, and he admitted having stolen two bales of the ladies' underwear while his accomplices carried seven bales
The Prosecutor said Abdul failed to lead the Police to the abode of his accomplices and the receiver of the items could also not be traced.
On April 25, 2022, Yakubu was picked, following intelligence gathering. Yakubu mentioned Kwame Arhin, a key cutter, as the one who cut the master key used in opening the complainant's warehouse.
It said Arhin was picked up at his shop. Yakubu mentioned Jabril Iddrisu as the person they sold the ladies underwear to, and he was also picked up.
Source: GNA
Related