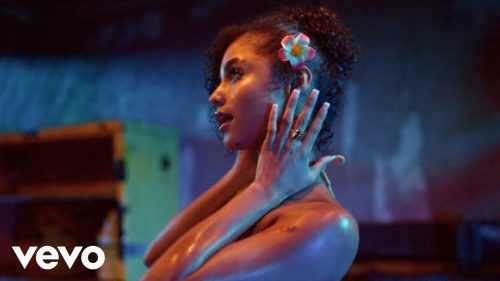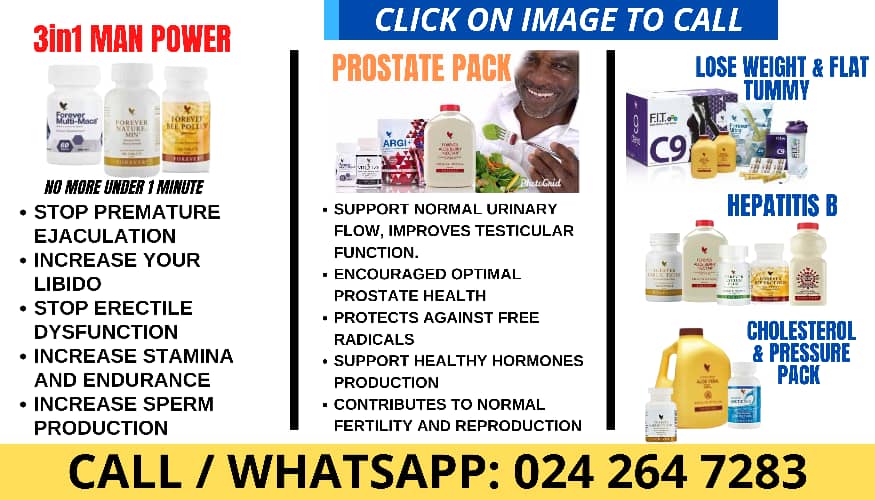 South African singer Tyla's sensational track 'Water' has been making waves worldwide. The song, which has captured the hearts of audiences far beyond Africa, recently made its debut on the Billboard chart, peaking at an impressive #67. Tyla's star is undoubtedly on the rise, and she's now taking her hit to the next level with the release of the music video.
Directed by the talented filmmaker known as "child," the visuals for 'Water' add a stunning visual element to the song's success. The video is a perfect complement to the track's global appeal and showcases Tyla's commitment to delivering a complete and immersive artistic experience.
As 'Water' continues to conquer the charts and capture the attention of music lovers worldwide, Tyla's combination of mesmerizing music and captivating visuals is undoubtedly a winning formula.
Watch video below.