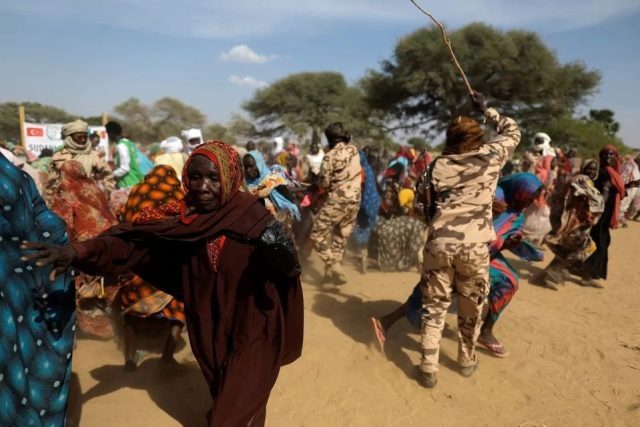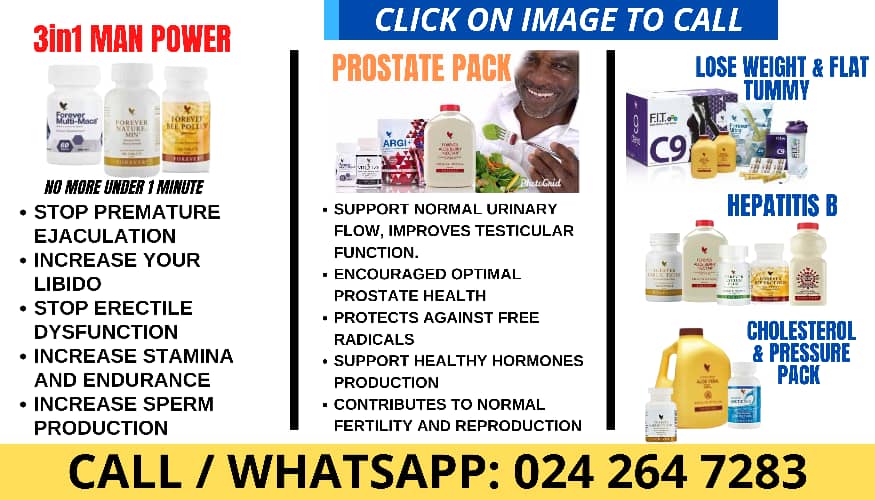 The UN Human Rights Council has voted to increase monitoring of human rights abuses in Sudan.
A total of 18 countries voted in favour of the Western-led initiative at a special session in Geneva, while 15 voted against and 14 abstained.
Sudan itself had vigorously opposed the motion, arguing that the conflict was an internal affair.
Earlier the session heard renewed calls for an immediate ceasefire to help efforts to get urgently needed humanitarian assistance into Sudan.
Hundreds of civilians have been killed since fighting erupted last month between Sudan's rival military factions.
SOURCE: BBC NEWS
Related