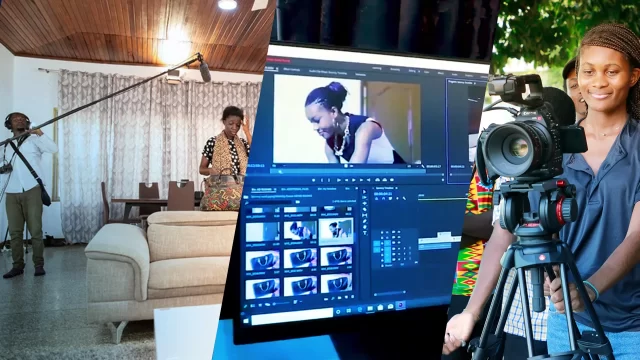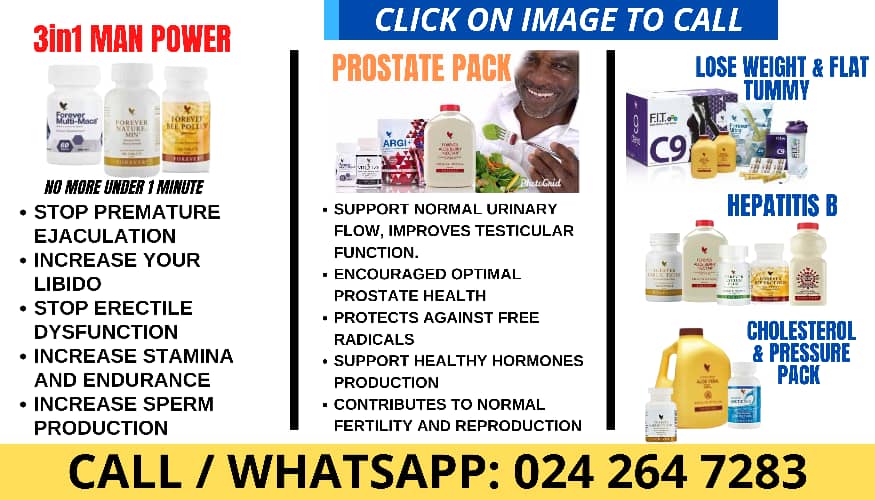 By: Mercy Darko
Government has secured a 45-million-Euro facility to transform the UniMAC Institute of Film and Television, formerly NAFTI, into a world class training center, that will train Script Writers and Graduates to revamp the film industry.
In addition, the Ministry of Tourism, Arts and Culture, has secured an investment of 25-million-dollars to help strengthen the local industry.
These came to the fore, when President Akufo-Ado, addressed the maiden Africa Cinema Summit in Accra.
He called for the strengthening of copyrights laws to enable Artistes benefit from their work. has more.