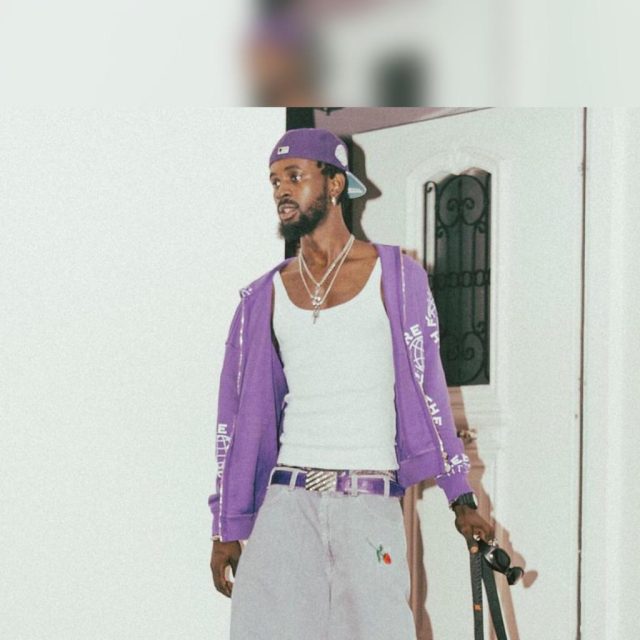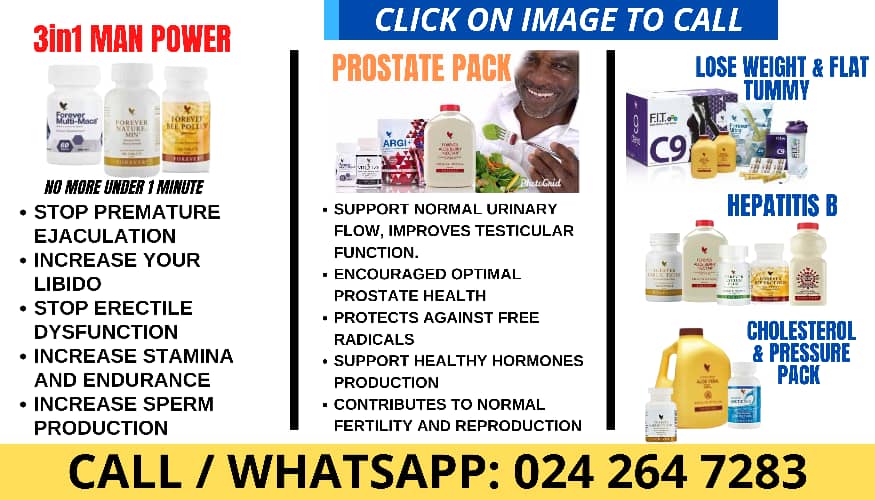 The case filed by Cruise People Ltd against Ghanaian musician, Black Sherif has been dismissed by an Accra High Court on Thursday, November 16, 2023.
Cruise People LTD  had accused the Black Sherif of failing to honour an agreement leading to the cancellation of a concert dubbed 'Afro Cruise Jam' for which he had been billed to perform on August 2023 in Athens, Greece.
The company argued that this cancellation had caused them to incur costs, which they sought to be awarded against the BET Best International Flow of the Year award winner
Lawyers for the celebrated rapper and singer argued that the court had no jurisdiction to determine the case because the contract for his performance stipulates that any legal proceedings shall take place in the United Kingdom.
Representatives of the Cruise People Limited fought off this claim insisting the court had jurisdiction to handle the case because both parties are Ghanaians and ply their trades in Ghana.
The court presided over by Judge Mariama Sammo, agreed with the lawyers for the Konongo-born musician.
In her decision on Thursday, November 16, the judge indicated that none of the addresses given by the party performing the contract was located in Ghana.
This left the court with no option but to dismiss the case against the award-winning music star.