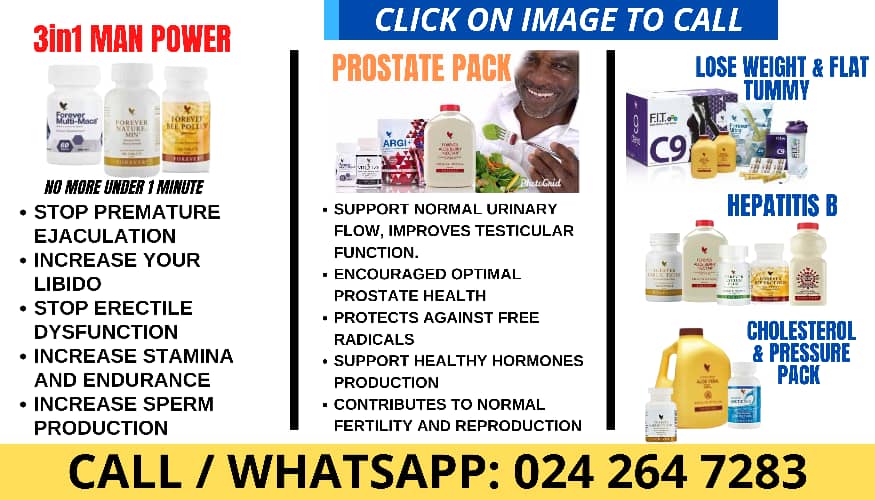 Veteran Nigerian actor Papa Ajasco has died.
The actor's death was announced by a theatre practitioner ,Husseini Shaibu.
It's currently unclear what may have caused the death of the veteran Nigerian actor. The late papa Ajasco known in real life as Femi Ogunrombi was known for his role in the Wale Adenuga comedy series that featured Mama Ajasco, Pa James, Miss Pepeye, Boy Alinco, among others.
The late Papa Ajasco took over the lead character when the former Character Abiodun Ayoyinka pulled out of the show.