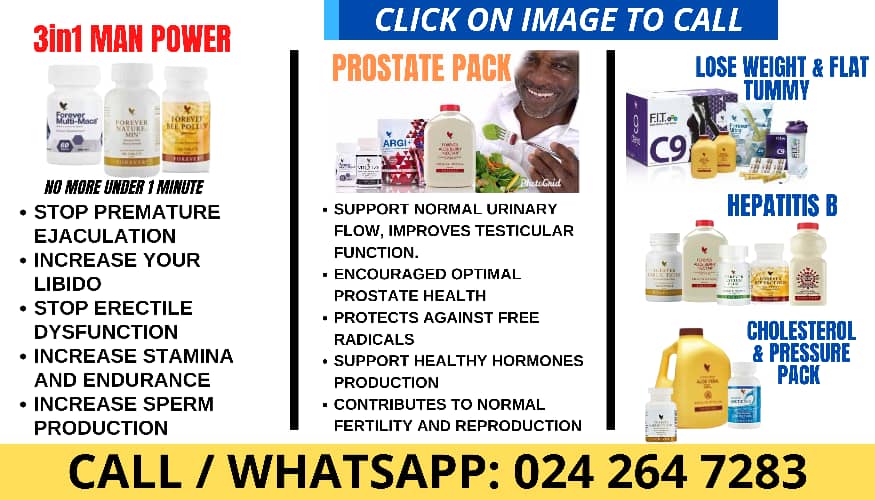 England defender Kyle Walker has signed a two-year contract extension with Manchester City.
The 33-year-old had entered the final year of his previous deal and was linked with a move to Bayern Munich in the summer.
Walker has won 13 major trophies in his six years at City and the new deal means the he will stay until 2026.
"I'm thrilled to sign a new deal. My future is with Manchester City and that is the best thing for me," Walker said.
"I've enjoyed every single moment of the past six years at this fantastic club. I have an amazing coach, great team-mates and staff and our fans are the best. I feel supported on every single level," he added.
The right-back joined City when he arrived from Tottenham in a £45m deal in August 2017.
Walker made 39 appearances in all competitions for City last season but did not start in the side's Champions League final win against Inter Milan.
He also lost his place for a period in the 2022-23 campaign and admitted he was "hurt" by comments made by City boss Pep Guardiola, who said Walker was unable to play in a new defensive system used in the second half of the season as the club completed the Treble of Champions League, Premier League and FA Cup.
But Guardiola said in July he would "fight" to keep Walker after interest from German club Bayern emerged.
Walker has gone on to start all of City's four Premier League games this season as well as the Super Cup final and been captain in all but one of those matches.
"We are very happy that Kyle will be here until 2026," said director of football Txiki Begiristain.
"For me, he is the best right-back in the world, a player with a unique set of attributes. He brings a very special dynamic to our team. Kyle has been a huge part of our recent success."
Source: BBC