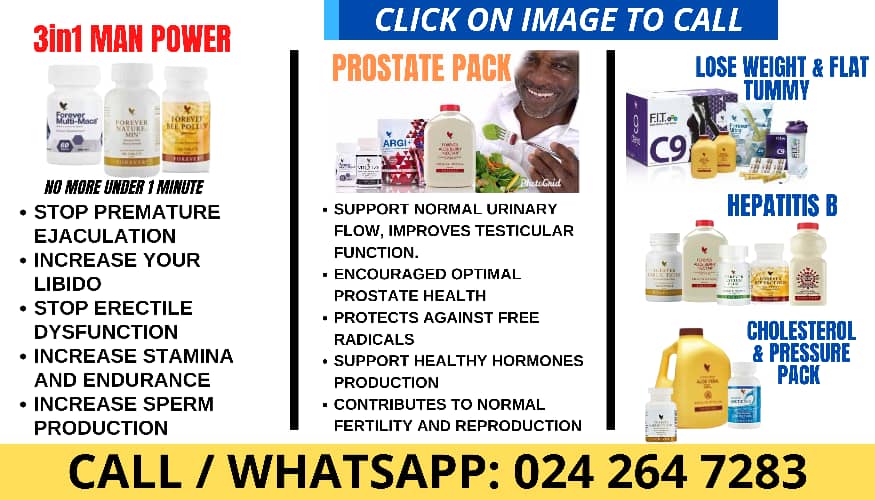 Mr. Samuel Okudzeto Ablakwa, a Member of Parliament for North Tongu and a former Deputy Education Minister, is advocating an effective decentralisation of Ghana's education system to produce good outcomes. 
 
"As a nation, we must start investigating education decentralisation…If our Local Government Ministry and Ministry of Education effectively decentralise, empower our teachers, and provide resources at the district level, we can have good outcomes," he said.
Mr. Ablakwa made the suggestion at the second graduation and Speech and Prize-giving Day of the Somanya Methodist Junior High School at  Yilo Krobo in the Eastern Region.
It was on the theme: "Preparing for Changing Work Environments, Leaving no Learner Behind."
Decentralisation would enable the districts to have a platform to discuss their plans and budgets and provide them with the opportunity to showcase their achievements, he said.
Mr. Albert Nyarkotey, the Yilo Krobo Member of Parliament, said education was the foundation of the future and everyone must be given that opportunity to go to school.
He urged the pupils to go the extra mile and maintain strong ethics and values to accomplish their goals.
Ms. Believe Ama Amoah, the Somanya Methodist JHS Headmistress, said the school had experienced notable successes during her leadership, including an improvement in the results of the Basic Education Certificate Examination.
The school placed second in a plastic waste management initiative out of 50 junior high schools in the country and the first runner-up in a quiz contest at the circuit and regional levels, she said.
Despite these successes, Ms. Amoah said the school faced several challenges including absence of a fence wall, absenteeism, truancy and failure of some parents to provide the basic needs of their children.
She appealed to the Government to provide teaching and learning materials, such as textbooks, for effective teaching and learning and urged parents to monitor their children and ensure they studied at home.
"Our school has been encroached upon by nearby residents, and we will need support from philanthropists and other non-governmental organisations to wall the premises," she appealed.