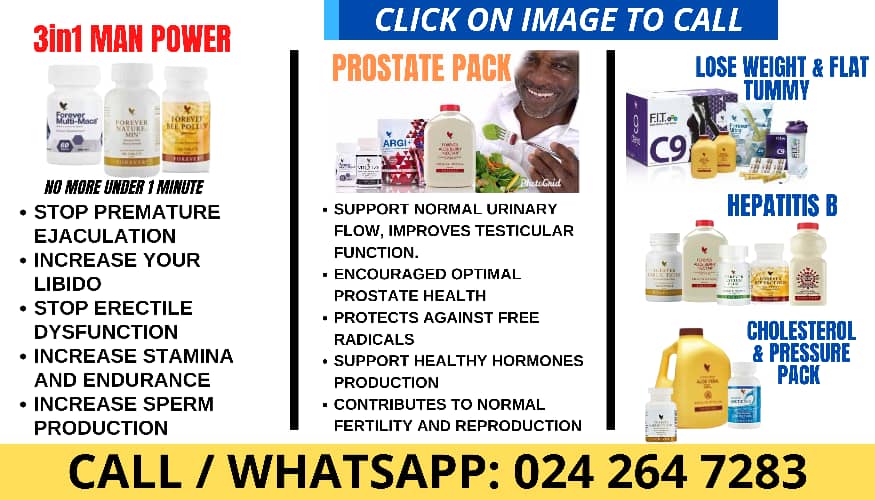 Mr Joseph Zotoo, a Project Lead at the Youth Employment Pathway Development Initiative (YEPDI), has called for new partnerships to broaden the impact of the initiative.
He said this would focus on providing greater access to laptops and learning opportunities for young people in the communities.
"We are eagerly seeking collaboration with partners who can offer financial and material support, ensuring more youths have the privilege of accessing technology and educational resources through our Job Centres and our platform," he said.
Mr Zotoo made these remarks when he delivered a presentation at the International Forum on Youth Entrepreneurship in Dalian, China.
He said the YEPDI offers training in employability, transferable skills, remote working capabilities, and business development services, aiming to nurture well-rounded individuals adept in various sectors, including consulting and entrepreneurship.
He said YEPDI had provided training for 225 young people backed by the KGL Foundation in Ghana within a year.
Additionally, TalentsinAfrica's Internship Academy had also effectively trained and placed over 1000 youths in internships since 2019.
He counted his journey, the Project Lead said access to technology and internships fundamentally shaped his career and this path led him to encounter the co-founder of TalentsinAfrica, a pivotal organization committed to boosting youth employment through comprehensive training programmes and job opportunities.
Mr Zotoo said, "The menace of youth unemployment is widely recognized. Our gathering here signifies our privileged position in devising solutions."
Reflecting on personal advantages, he said, "receiving a laptop from my aunt after high school was my initial privilege and it opened doors to learn typing and conduct extensive research, laying the groundwork for developing business proposals for my ideas."
He said his next significant opportunity was joining an 'Internship Academy' led by my co-founder, Mr Emmanuel Leslie Addae, which further pointed out my transferable and employability skills.
He said these privileges equipped him with the knowledge that made him a sought-after freelancer and consultant, working for and collaborating with esteemed organizations like German Sparkassenstiftung, The Or Foundation, Mastercard Foundation, Making Cents
International, Footprints Africa, and Challenges Ghana, among others.
He said his ability to work remotely and his deep understanding of the entrepreneurial ecosystem were distinguishing factors in his career.
"Reflecting on my career trajectory, I realized that the solution to youth unemployment lies in overcoming poverty-related barriers to privileges," he said.