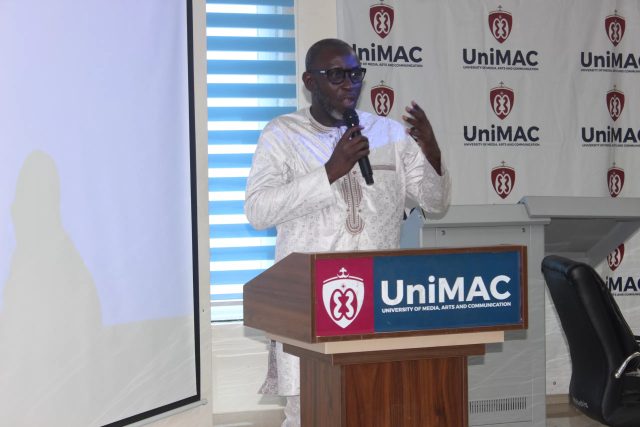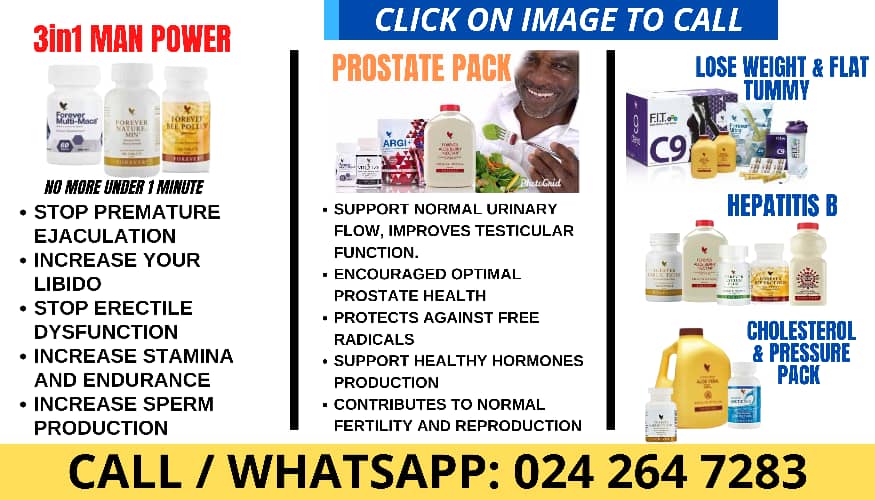 By Adjei Dickens Ofori Asare
National Communication and Information Officer for UNESCO Ghana, Abdul Hamid has acknowledged the importance of the newly established Media and Information Literacy club at the University of Media Arts and Communication-Institute of Journalism (formally known as Ghana Institute Of Journalism).
Under the auspices of the Department of Communication Studies, the school, on October 20, 2023, witnessed a grand inauguration of a pioneering club in the field of media and information literacy at the North Dzorwulu campus auditorium.
Mr. Hamid in a noteworthy solidarity remark underscored "you are the first MIL club, the National Media Commission, Penplusbytes and DW Akademie will follow your model and see how we can replicate this in Secondary Schools. So it is something that we are going to follow."
Mr. Hamid emphasized the significance of MIL by giving an illustrative example, "For instance, you can take a decision based on misinformation, and your life will be ruined when somebody tells you there's a magic motion that can do everything, and you go following that magic motion before you realize you it has been too late. This is based on your inability to really evaluate the information. Please, your ability to do this, is an everyday affair."
The speech concluded with a quote from the Director-General of UNESCO on the importance of Media and Information Literacy. "With the spread of rumors and the destruction of facts, the boundary between truth and falsehood has become blurred. Societies and democracies are putting lives at risk through the propagation of fake news, the falling of vaccine conspiracy theories, or the spread of racism. We need more reference points and more rational thinking. That is why media information literacy is such a key skill for the education of 21st-century citizens."
UNESCO's support for media and information literacy is grounded in its commitment to fostering critical thinking and informed decision-making among people. The organization seeks to enhance the capabilities of various stakeholders, including policy makers, educators, information and media professionals, organizations, and disadvantaged populations. This support extends to helping them formulate national media information literacy policies and strategies.
Related