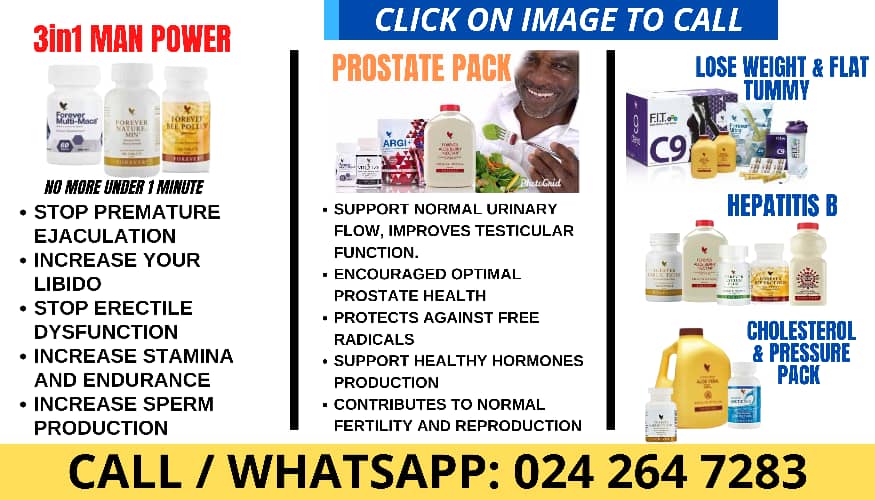 – Advertisement –
Veteran Nollywood star, Kanayo O Kanayo has warned youths against engaging in money rituals in a bit to make wealth.
The talented multi award winning actor had gained the reputation of being a ritualist because of the movie roles he had played during his days in the Nollywood movies industry.
He had always played the role of the desperate man eager to make wealth by offering human sacrifices in exchange for wealth.
In a recent chat and while speaking on the topic "Rituals, Riches, and Realities: The Myths of Money-Making and the Dignity of Labour," he emphasized that no connection, whatsoever, exists between the offering of human sacrifices and wealth.
Kanayo O Kanayo said:
"These people (youths) have up their ante and it is not about what they watch (movies). There is no truth to the fact that a man living in a thatched house will ask you to kill your girlfriend and sleep with her to make money.
"The Yahoo (scam) we knew many years ago was writing letters and promising deals that were utopian. We know many people who are in public office today who were part of it. I will not want to mention names.
"But today people are told that. The in-thing is Yahoo Promax, which involves killing someone, eating the heart of the person and washing it down with Hennessy, and the belief that you will make money. I can't see any connection between that and making money. Money is made through hard work."