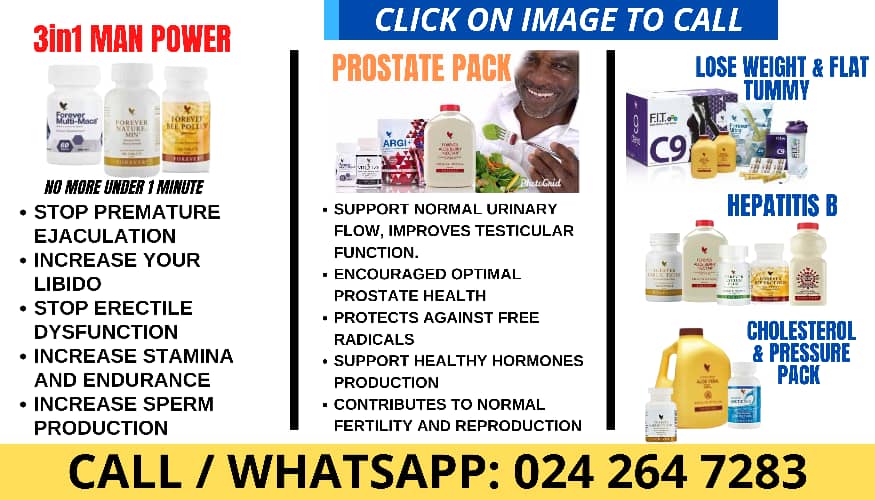 The founder of Danquah institute and a stalwart of the ruling New Patriotic party, Gabby Otchere-Darko has taken to Twitter to call for a softer stance in the demands of individual bondholders to be excluded in from the proposed domestic debt exchange programme.
He noted that the outright rejection of the programme by individual bondholders poses a threat to the already wobbly macroeconomic situation and threatens the restoration of the economy.
"The debt exchange programme is voluntary for individual bondholders but a very necessary evil for our economy. Its success is critical to restoring macroeconomic stability, securing an IMF prog. It hits those of us holding bonds very hard. A straight no to it is no solution!" Gabby said in a series of tweets.
According to Mr. Otchere-Darko, the bonds held by individual bondholders may become worthless if government is not successful at its attempts to restructure the country's debt and possibly secure an IMF program.
"If the no-compromise opposition to it wins, what then has been achieved? It may lead to national debt default. So what then happens to the value of your bonds after! Potentially worthless. If participation is low, we jeopardize resolving the economic crisis and hardships".
Recounting the near successful mobilization against the E-Levy, Mr Otchere-Darko added that "What we are seeing with the mobilisation of agitation on individual bondholders poses a real and serious risk worse than what we witnessed when opposition to E-Levy succeeded in derailing an already shaky macroeconomic situation from 2021".
Two groups of individual bondholders led by Economic Policy Analyst, Senyo Hosi and Private Legal Practitioner, Martin Kpebu have petitioned the Finance Ministry and copied Parliament, the Catholic Bishop's Conference and many other institutions to consider other forms of economic recovery instead the Domestic Debt Exchange program which they say is unnecessarily punitive on individual Ghanaians.
In his engagement on Eyewitness News on Citi FM on Friday, January 13, 2023, Mr. Martin Kpebu indicated that there are other avenues available to government to reduce its expenditure including a reduction in the number of ministers and a hold on some capital investment programs.