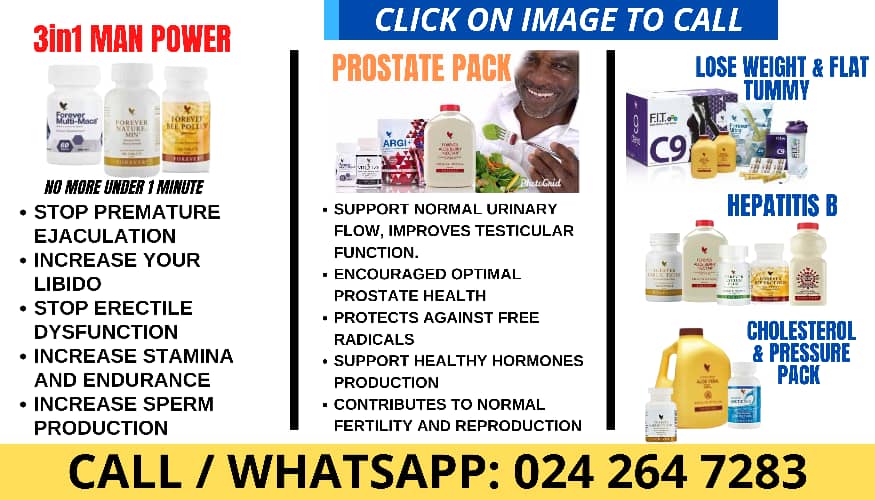 Father Abraham aka ZionFelix has addressed his broken relationship with his first baby mama Minalyn Touch and rumors of a new baby.
The famous blogger trashed rumors that he has welcomed a new child with his ex-girlfriend Mina after they broke up.
He also called out the source of the rumors, a YouTuber who first made the post.
READ ALSO: Money Makes A Man – Kuami Eugene Brags As He Shows Off Two Expensive Sports Cars
Zion recounted that he was in Germany when he heard the rumors circulating in Ghana.
"On the very day, we were playing the 2022 FIFA World Cup finals in Qatar. I was in Germany, and rumors were flying around that Mina and I had given birth,"
He detailed that "there is this YouTuber who was making the allegations as though he was present when Mina was giving birth. He was saying that he had all the sources to confirm the claims".
READ ALSO: Kwesi Arthur Flaunts His Italian Girlfriend For The First Time – Fans Say She Looks Prettier Than Efia Odo
The rumor was confirmed by the YouTuber with videos of Zionfelix shopping for baby clothes.
He said the video was real but the shopping was for a friend and not for him.
"the person only used videos from my recent shopping spree and said because I was buying male stuff, I had given birth to a new baby boy. How can someone call himself a journalist and do this?"
He added, "there is this guy called Paulino, he is my very good friend, and I love him so much. His wife was pregnant when I left Ghana. He sent me a message while I was away to say that his wife had given birth to a baby boy. He is my friend, and there is no way I would leave here without buying anything for his baby. So I gave birth and I wasn't aware? How on earth will Mina give birth and I won't be aware?"
Watch him speak below.
SOURCE: GhanaCelebrities.Com
READ ALSO:
Refused A UK Visa? CLICK HERE FOR HELP
---