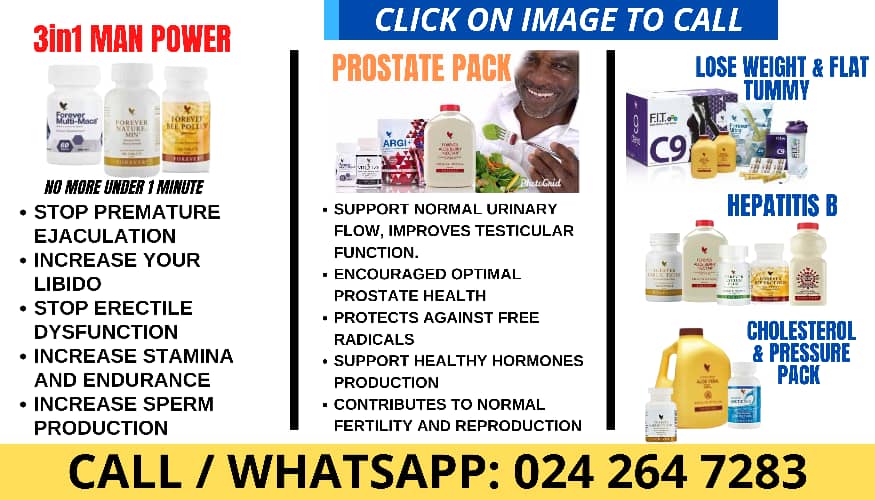 Led by the elected officials of the City of Bordeaux, Olivier Escots and Baptiste Maurin, Anna Bossman, Ambassador of Ghana to France, inaugurated the exhibition of MC2a Memories and Permanences (Commissioner Alice Raymond).
A moment of grace offered by the artists gathered: associations PAS SAGE-Cie Lullaby, FABRE-SENOU.
The artists are Fibi Afloe, George Newspaper, Isaac Gyamfi A., Ofoe Amegavie, Ngminvielu Kuuire and Ivy Gbeze.
Others are Kay Kwabia, Misper Apawu, Nipah Dennis, Teresa Menka.
Commissioner is Alice Raymond:
"The proposed selection is the result of a global perception of Ghana through the prism of the contemporary photographic scene during Alice Raymond's months of stay in the country."
Tradition and creation mix in various genres ranging from photo reporting to plastic photography.
Like in the painting, the portrait is very present; add to it the celebrations in its danced or processionary expressions, the scenes of everyday life between news and heritage testimony, and finally social and gender issues, evolving in Ghana as in many other countries.
George writes:
"As a photographer, I've always been critical of my own work and never imagined that my photographs would be exhibited in an international setting. However, being part of the 'Memoires et Permanences' exhibition in Bordeaux, France, is a dream come true. This is a major milestone in my career as a visual storyteller, especially since I only started taking photo documenting seriously in 2020."
"While I have quite a number of photographs in my portfolio, they have not been exhibited yet. I'm hoping to find a good curator who can help me select the best pieces for an exhibition, whether it's in Ghana or anywhere else in the world."
"As much as I love photography, it's tough to find opportunities to study photojournalism in Ghana. I am looking for an opportunity outside Ghana to study. Unfortunately, our institutions are not well-equipped to train photojournalists like they do journalists. Nevertheless, I remain optimistic about my future and am committed to growing my skills as a visual storyteller."
"I believe that this exhibition in Bordeaux will open new doors for me and provide exposure that will help me achieve my ambitions. I'm excited to see where this journey takes me and am grateful for the support of those who have encouraged me along the way," he concluded.
Related