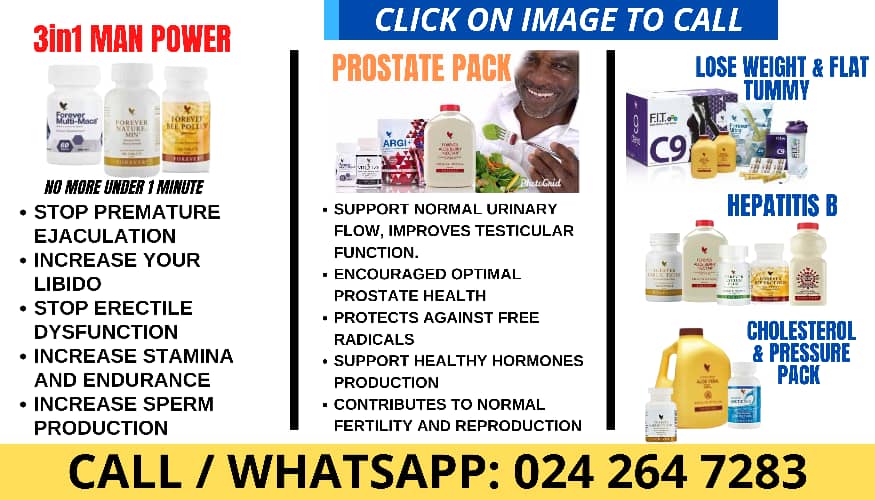 By Emmanuel Yaw Nkansah
A third triumph for DR Congo, or perhaps Libya could clinch their second title? There is a lot at stake in this year's edition of the African Nations Championship (CHAN) as 15 nations battle in Africa's continental player-based national tournament for the right to lay hands on the coveted trophy.
The battleground for this struggle for continental football supremacy is Algeria, who themselves would be seeking to not only host a successful tournament but claim the ultimate prize as well. Should the Algerians succeed in the bid to host and win the CHAN trophy, it would be their first-ever triumph as well as make them the second nation after Morocco to achieve that feat.
After the 'local landlords' of African football pulled out of the tournament, nations such as Ivory Coast and two-time runner-up Ghana will be looking to rain on their parade as they also aim to claim the prize for themselves.
The tournament, which begins on January 13, 2023, when the Algerians take on Libya at 7:00 GMT, will end on February 4, 2023, and will be hosted in four cities across Algeria: Algiers, Oran, Constantine, and Annaba. The newly opened 40,784-seat Nelson Mandela Stadium in Algiers will host the final match, a fitting venue for the ultimate battle for the grand prize.
Speaking of the grand prize, the prize money for this edition of the championship is $3,000,000, a pretty hefty amount which should further motivate the participating teams to give it their all in their pursuit of the trophy. The first runners-up will take $700,000 home, while the 'beaten' semi-finalists receive $400,000, increases of 75% and up to 60% respectively.
Having failed to qualify for the last two editions of the tournament, the Black Galaxies of Ghana will be looking to mark their return to the championship with a successful title charge. The Black Galaxies finished as runners-up in the maiden edition, where they lost to DR Congo, and in the third edition in 2014, where they lost to Libya. Perhaps in this edition they could finally take that seemingly impossible step and lay hands on the trophy that has eluded them in their three previous attempts.
Ghanaians will be hoping that the forwards have their shooting boots on and the defence remains an impenetrable fortress to carry the nation on to glory. Coach Annor Walker has declared that the Black Galaxies are in the tournament to win, and hopefully, that declaration will not turn out to be empty talk.
On January 13, 2023, the tournament begins, and the Black Galaxies will kick off their campaign on Sunday, January 15. Catch that match as well as all the games from this year's tournament live on GTV SPORTS+.