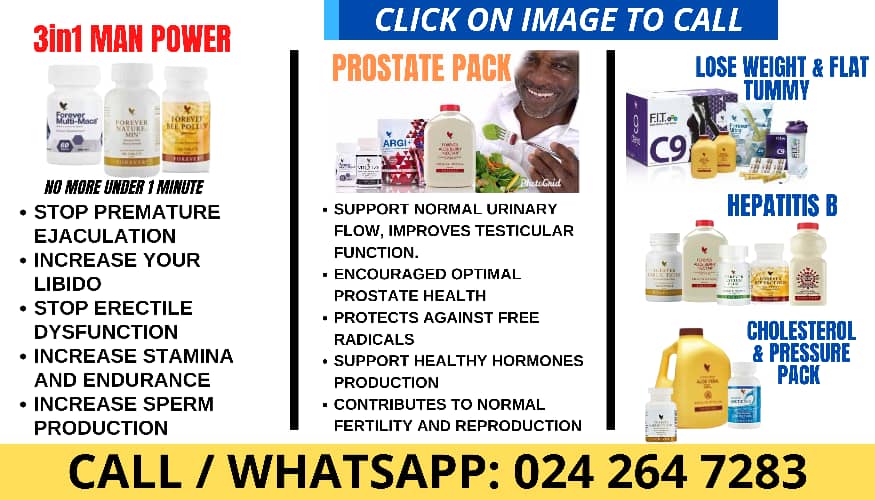 The 2023 edition of the Ghana Corporate Excellence Awards has been launched to recognize businesses and individuals across various sectors.
The Ghana Corporate Excellence Awards, endorsed by the West Africa Chamber of Commerce and Industry and Strategic Accountancy Africa provides a platform to recognize individuals and companies that play a significant role in developing various sectors in Ghana.
The Awards recognize the industry's merits and set a benchmark for excellence while rewarding innovative ideas that have pushed the possible boundaries. The Awards recognizes excellence in industries, sectors, and individual/personality excellence.
The 2023 Awards promote and celebrate the outstanding achievements of organizations and individuals in the Ghanaian business region. The event will be hosted in Ghana at the Movenpick Ambassador Hotel on 24th November 2023, where we will recognize the outstanding businesses and organizations that contribute to the economy and employment across various award categories.
The purpose of the awards is to bring together business players and recognize achievements from local and international companies involved in various sectors and to reward those that have played a role in moving industries and businesses forward and have demonstrated achievement across a wide variety of domains including customer service, safety, performance, leadership, prudence, operational and product excellence, and innovation.
Oheneba Kwabena Kena, Event Director stated that "entering the awards represents the perfect opportunity to raise your profile and be globally recognized for your innovative approach.
He added "Entering the awards is an excellent opportunity to gain recognition for your organization and workers as leaders in business sustainability, Showcase your achievement with the finalists & winner's logos. and Spread the word about your success with your media contacts.
The Event is organized by KN Unique Communications which is a global events and communications agency headquartered in Ghana which is accredited with the Ghana West Africa Business Excellence Awards Ghana – West Africa Healthcare Excellence Awards, Ghana Business Standard Awards, Ghana Agriculture and Agro Processing Awards, Ghana Accountancy and Finance Awards, Ghana International Product Awards and many more events.