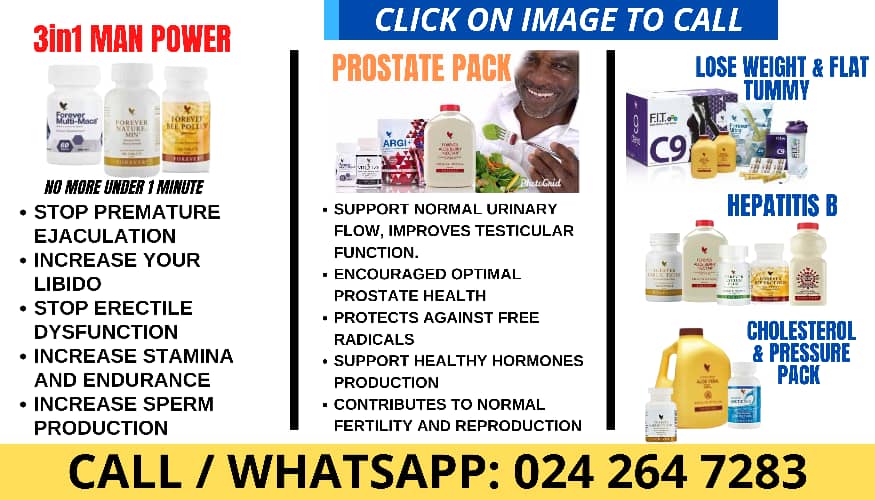 The Dormaa-Ahenkro Circuit Court in the Bono Region has sentenced a-24-year-old farmer to four years imprisonment for abetment of crime.
     The convict, Asampana Akumbire, also a tricycle rider, aided two other suspects, Nana Kofi and Akwasi Boakye, who are at large, to damage an unregistered Apsonic Jaguar motor bike, a property of one Augustina Twumaa, a teacher.
    Akumbire pleaded guilty to causing damage to the ignition key and side covers of the motorbike and was sentenced accordingly.
    Police Inspector Emmanuel Asare told the court presided by Mr Samuel Djanie Kotey that the complainant is a teacher resident at S.S, a suburb of Dormaa-Ahenkro while the convict is a farmer at Dormaa-Ahenkro. 
    P/Insp. Asare said on December 19, 2022, around 0500 hours, the complainant woke and detected that thieves had broken through a wooden fence, behind her house and made away with her motorbike valued at GHC4,850.
    The complaint reported the matter to the Police and the convict was arrested based on police intelligence on December 23, 2023, around 1100 hours.
    During interrogations the convict admitted the offence, but mentioned that the other two suspects brought him the motorbike and he sold the machine to one Ahmed also at large at the cost of GHC1,600.
    P/Insp Asare said the police proceeded to the house of Ahmed, but upon seeing the police he (Ahmed) fled and abandoned the motorbike, so the police retrieved the motorbike and discovered that the ignition key was damaged.
    In another case, the convict pleaded guilty for conspiracy to commit crime and attempting to steal 11 boxes of eggs valued at GHC5,082.00.
     P/Insp Asare told the court, the convict, together with other two accomplices only known as Dazie and Borga, tricycle riders, who are on the run, conspired and attempted to steal boxes of eggs, belonging to one Faustina Addai, a businesswoman at Dormaa-Ahenkro.
    On October 30, 2022, around 1500 hours, the convict and two other suspects used a tricycle and attempted to steal the eggs, which the complaint had parked a few metres from her beauty salon.
    P/Insp Asare explained the complainant sighted the convicts, who were riding the tricycle with the two other accomplices, raised an alarm, but the two suspects fled, and the convict was arrested.
    The convict was then handed over to the police, and during police interrogations, he admitted the offence and was charged accordingly.