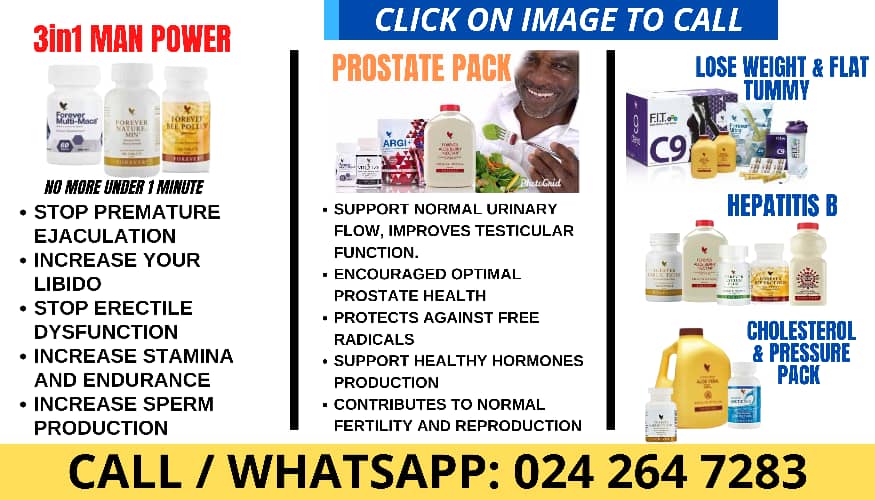 President of the African Paralympic Committee, Samson Deen, is currently in Egypt for a working visit as part of preparations to host the 2023 African Para Games.
The renowned Ghanaian administrator was received by Egypt's Minister of Youth and Sports Dr. Ashraf Sobhy, Dr. Hossam Mustafa, President of the Egyptian Paralympic Committee, and his Vice President Dr. Hayat Khattab.
The agenda for the meeting centered on Ghana's preparations to host the maiden edition of the African Paralympic Games scheduled for September 2023 in the West African nation. The meeting also touched on the schemes to facilitate several sports interest discussions with Egypt and to encourage sponsors for the Games.
Deen expressed his sincere appreciation to Egypt for their role in supporting people of determination and special abilities as well as the excellence of Egypt's Paralympic champions in various competitions, praising the North African's role in supporting the State of Ghana in hosting the African Paralympic Games.
For his part, Dr. Ashraf Sobhy welcomed Deen to Cairo and briefed him about the history between Ghana and Egypt from the days of the first President of Ghana Osagyefo Dr. Kwame Nkrumah.
Dr. Sobhy confirmed Egypt would participate in the African Paralympic Games in Accra and took the opportunity to explain his excellent relationship with his Ghanaian counterpart Hon. Mustapha Ussif.
Dr. Mustapha lauded the African Paralympic Committee bigwig for his visit to the transcontinental country. He took the opportunity to assure the AfPC of Egypt's interest in working to implement key movement strategies within the framework of the fruitful cooperation between the Egyptian Paralympic Committee and the African Paralympic Committee.