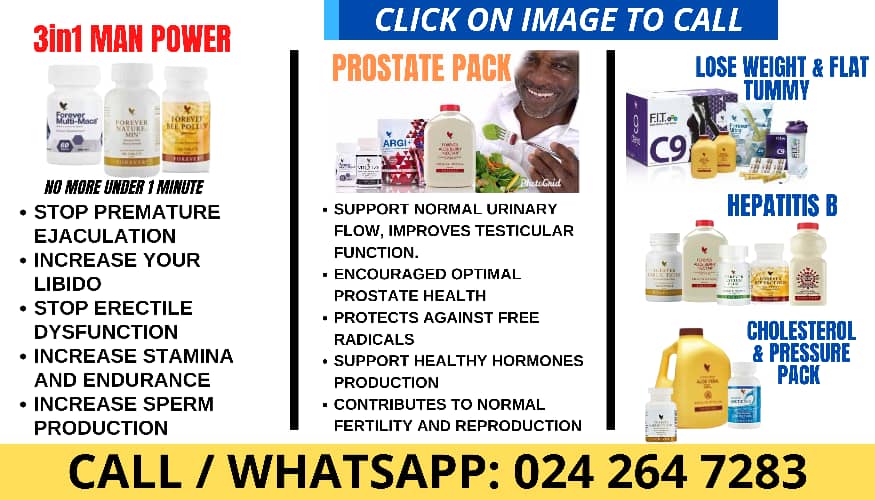 Kennedy Agyapong Jnr, has disclosed that Afrochella won the copyright infringement lawsuit which was filed against them by the Coachella Valley Music and Arts Festival and its organizer, Goldenvoice.
He made the statement while explaining that the decision to rebrand Afrochella's name to Afrofuture wasn't informed by the lawsuit.
Coachella sued Coachella for trademark infringement, citing copying of the name 'Chella'.
The lawsuit, filed in the United on Oct. 5, 2022 states: "Afrochella is intentionally trading on the goodwill of [Coachella and Goldenvoice's] well-known COACHELLA and CHELLA festivals and trademarks by actively promoting music events in the United States and in Ghana using the confusingly similar mark 'AFROCHELLA' and by fraudulently attempting to register Plaintiffs' actual trademarks as their own."
But reacting to the development in an interview with HitzFM, Mr. Agyapong, who did not give much detail, said, "we won the case".
He added that, despite winning the case, changing the name, 'Afrochella' was necessary for rebranding after five years.
"At the beginning of last year in February, when we dedicated that the theme for the year will be Afrofuturism, that is when we actually came up with the idea of changing names. Because, in the long run, we knew we were going to change the name.
"This is a rebirth, starting something new. The future is Africa and we want people to come to Africa, so that is why we wanted to do AfroFuture. The future is bright and we want more people to come to the continent," he told Andy Dosty.