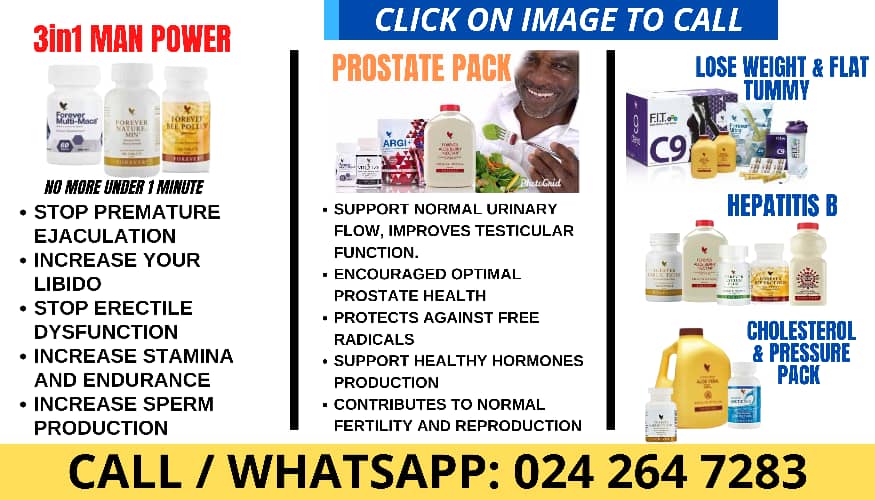 Students of the American University of Sharjah have raised an astonishing Dh 25,000 (approx Ghc 85,000) to construct a classroom for underprivileged students in Ghana.
Student volunteers at the American University of Sharjah raised the cash, with the completed facility to be called AUS Student Classroom.
The fundraising activities were carried out by AUS Community Services and Outreach in collaboration with Sharjah Charity International (SCI).
READ ALSO: You'll Face The Wrath Of God -Victoria Lebene Invokes Curses On Kobi Rana For Calling Her Unfaithful
Fatima Abdelrahman, a finance major with a minor in accounting and one of the student volunteers in the fundraising drive, said. "Donating to charity is an act of altruism that has the power to transform lives and communities, not just for the individuals who receive the benefits but also for the givers themselves. In addition to the emotional and psychological rewards that come with giving, it is an opportunity to make a tangible difference in the world and leave a lasting impact that extends beyond our time in the world."
She added: "Education opens doors to new opportunities, broadens horizons and inspires creativity and innovation. I believe it is imperative that every child has access to education in an environment that is safe and comfortable because education is so much more than words on a page. It's a social environment, the quietness between lectures and the existence in a space dedicated to knowledge and learning."
Siva Durga Adduri, a first-year computer engineering major and student volunteer in the fundraising campaign, said that her participation came from a strong desire to make a difference in the life of school students.
"I was exhilarated to know that AUS is building a classroom for students in Ghana. Education is of primary importance for any child and building a classroom with amenities is the first step to a child's bright future. I believe this initiative is very important, and I truly really hope it makes a difference in the lives who need it most. It's nearly impossible for me individually to make a change in the lives of those students, but this opportunity helped me be part of a larger effort that for sure will make an impact," she said.
American University of Sharjah is a private university in the United Arab Emirates. It was founded in 1997 by Sultan bin Muhammad Al-Qasimi, Supreme Council Member and Ruler of Sharjah.
Source: GhanaCelebrities.Com
READ ALSO:
Refused A UK Visa? CLICK HERE FOR HELP
---