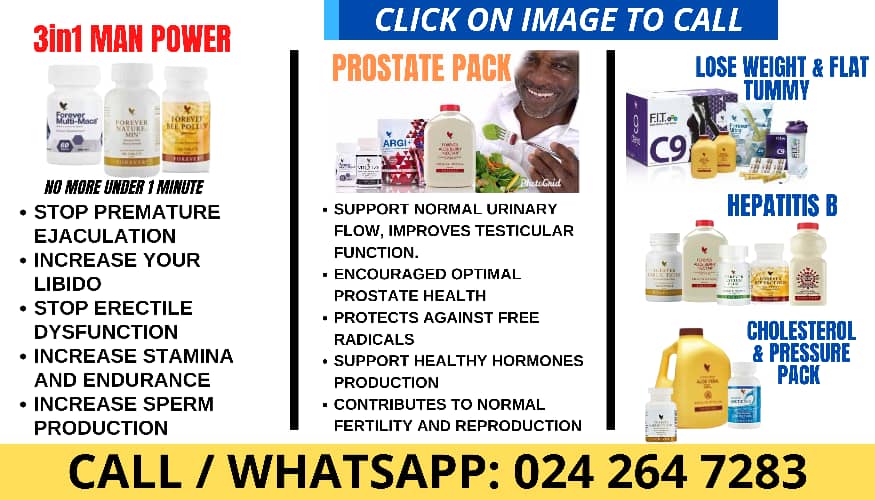 Story: Robert Ayanful, Agona Swedru
The member of Parliament for the Agona East Constituency in the Central Region, Hon. Queenstar Maame Pokua Sawyerr, has been commended for supporting and promoting quality education in her constituency.
Speaking on the sidelines of the 4th Graduation ceremony of the Promise Community Base School at Agona Asafo, slated for September 13, 2023, the Proprietor of the school, Mr. Michael Kweku Osei Tenkorang, praised the MP for assisting both public and private schools in the area by supplying them with teaching and learning materials, as well as aiding pupils from financially deprived homes.
According to residents of the area, not only does the Member of Parliament succour and promote education in the area, but she has also been of immense support to the people, irrespective of one's political background, with the well-being of those who have advanced in years always at her heart.
They said she frequently extended a helping hand to the aged, giving them clothing and food and caring for their financial needs.
She has won the accolade, 'Obaatan Pa', meaning Good Mother, of her 'Good Samaritan' nature.