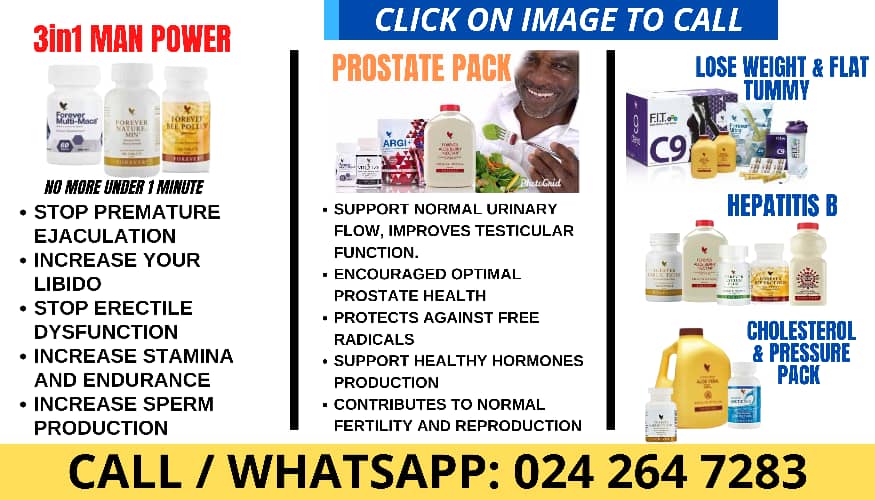 – Advertisement –
Actor Akwasi Boadi Akrobeto has revealed the type of women he prefers for a relationship as he wades into the ongoing saga of a slay queen who has sued her older lover.
Unless you live under a rock, you already might have heard the trending news of a lady named Deborah Seyram Adablah who has taken legal actions against her ex-sugar daddy Mr Ernest Kwasi Nimako who is the Chief Finance Officer of First Atlantic Bank.
READ ALSO: Whatsapp chat between First Atlantic Bank CFO and his side chick who has sued him
She filed a lawsuit against the senior bank officer who is a deacon and married to a doctor for breaching the agreement of their sexual affair.
Presenting an amusing version of the matter on his comic show The Real News, Akrobeto said he prefers to frolic with women in their 70s or above because it's safe.
ALSO READ: Photos of the side chick who sued First Atlantic Bank Manager
Compared to dating young ladies, the comic actor well-known actor said it is stressful.
During the week, social media went into a frenzy after a writ of summons file by Deborah Seyram Dablah and served to the banker got leaked online.
SEE ALSO: 7 things to know about First Atlantic Bank CFO sued by his side chick
The lady, per the writ circulating, claimed that persistent sexual harassment from Nimako eventually compelled her to enter into a relationship with him.
And during their relationship, he made several promises to her including dividing his medical doctor wife to marry her.
READ MORE: Professional profile of Mr Ernest Nimako's wife, Belinda Afriyie Nimako
He also promised to pay her two-year rent but after their breakup somewhere in July last year, he has refused to fulfil that promise also.
In addition, he has also retrieved the car he bought for her because they are no longer together.
She thus wants the court to order Nimako to:
Transfer the title of the car into her name.
Refund cost of repairs of 10,000gh.
Pays lump sum money to enable her to start a business.
Pay the remaining 2 years' rent.
Pay the outstanding arrears of her monthly allowance from July 2022 to the date of judgment and pays all medical expenses as a result of side effects.
General damages against her