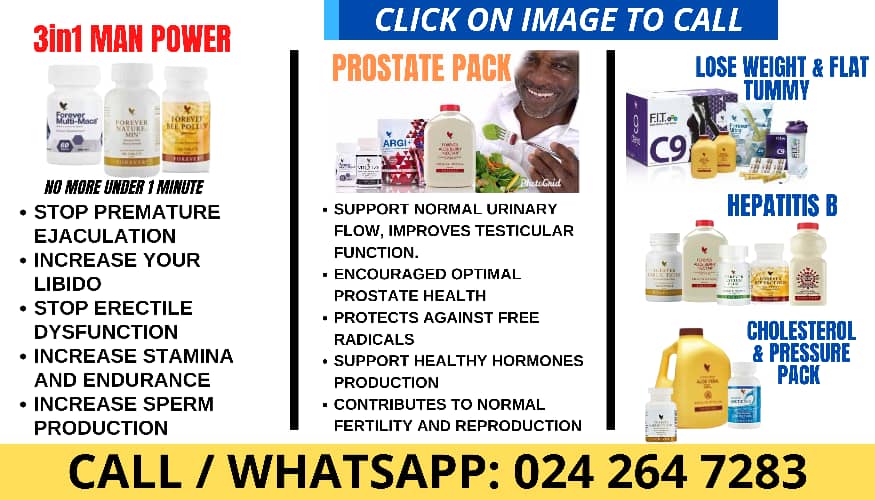 Alana Springsteen captures the lure of young love, the challenges of heartbreak and the constant spiral that is being 'twenty something' in the second installment of her three-part album Twenty Something: Figuring It Out, out July 14. This follow up to Messing It Up will see the 22-year-old artist bare her soul through the six vulnerable yet confident and catchy songs, including the first single off the track, 'twenty something.' "The past two years have been the most insane that they've ever been. I feel like I've grown so much as a person, I've pushed my boundaries in my career, in my relationships, in my friendships, and there's just so much you go through in your early twenties that ends up shaping who you are as a person," Alana explained in an EXCLUSIVE interview with HollywoodLife.com.
"I've been writing about that just as I go through these experiences. I've been writing about just the times when I've gotten things wrong, when I've made mistakes, not seeing red flags, not trusting my gut, the messing it up…You get things wrong, and through the lessons you learn, you kind of start to figure things out," she continued, describing the experiences that inspired her work. "I think I've had a lot of those moments over the past two years too, just dreams coming true and realizing I'm exactly where I'm meant to be and living my purpose, and that is so fulfilling."
Alana's decision to release Twenty Something in three parts was purposeful, as she explained she experienced each of these major life moments in "stages." She also noted that although she has only "scratched the surface" of her early twenties, she's already learned so much, which was one of her personal goals. "My main goal the past couple of years has been to just really get to know myself… Who am I when I'm not in relation to anybody else? And just being authentically myself," she said. "I feel like the more you chase that and the more you lean into finding that, the more you connect with people around you, the more confident you are."
She added, "I want to write about what's real. That's all I care about. All I care about is getting in that room and telling the truth. And your twenties is such a nuanced, difficult thing to capture. My experience may be slightly different than somebody else's, but my hope is that they can, regardless when people hear this, find a piece of themselves in one of those songs and feel a little bit less alone."
Alana, who was named to CMT's 2023 Next Women of Country class, admitted that she's not usually "an open book," so her songwriting is where she is able to be her most "vulnerable" and authentic self, which certainly comes through on the album. "Writing is the way that I get to untangle these knots of emotions in my mind. Writing, for me, is the only place that I've been able to take those walls completely down," she revealed. "So, I think when people hear this album, it's going to be even more of a deep dive into just who I am as a person and how I tick. I mean, there's songs in there about my hometown, where I grew up. There's songs about insecurities that I have. There's songs about friendships falling apart, not being what they were. There's songs about all of it. So I just hope people feel that vulnerability too and just get to know me a little bit better, and through that, I'll get to know them, too."
Alana is currently gearing up to support Luke Bryan on his upcoming COUNTRY ON Tour 2023 this summer, and the second installment of Twenty Something is out on July 14!
Click to Subscribe to Get Our Free HollywoodLife Daily Newsletter to get the hottest celeb news.