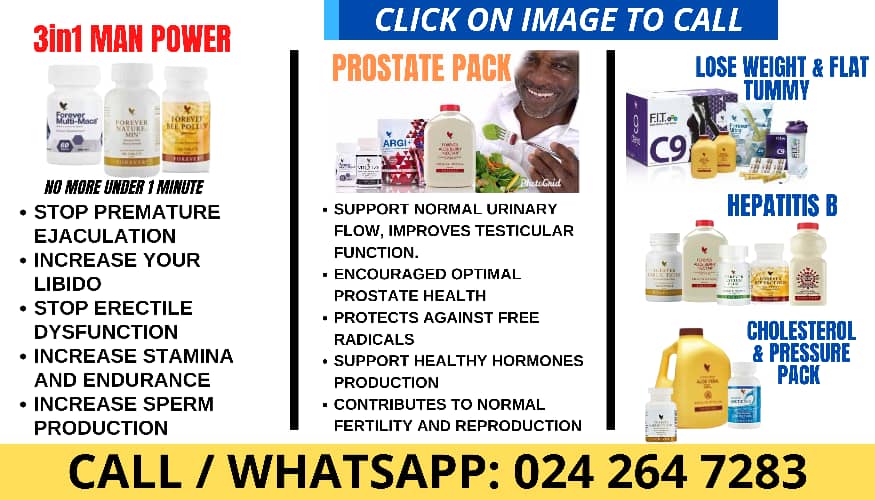 The Accra Metropolitan Assembly (AMA) has ended a two-day workshop to build the capacity of stakeholders to mainstream its Climate Action Plan into the city's governance, planning and decision-making structures.
The programme, with support from C40, a global network of mayors of the world's leading cities, sought to, among other things, assist the AMA in implementing high-level actions to promote low emission and improve climate resilience of the metropolis.
Mrs Elizabeth Kwatsoe Sackey, the Accra Metropolitan Chief Executive, reminded stakeholders of the AMA's mandate to facilitate and support climate actions while emphasising its commitment to ensuring sustainable development of the metropolis.
More than half of Ghana's population is projected to reside in cities by 2050, hence the Accra Climate Action Plan to mitigate the impacts of climate change and promote a sustainable future.
The city of Accra is currently working with partners on projects that align with the objectives of the Action Plan.
Mrs Sackey cited the City Finance Facility source separation and compost project as well as the C40 Inclusive Climate Action Programme as initiatives to promote sustainable solid waste management and inclusivity in the waste sector, respectively.
She expressed gratitude to the C40 Climate Leadership Group and UKAID for sponsoring the Climate Action Implementation programme, which would lead to sustainable urban future.
Ms Nadiya Shah, a Senior Manager for Inclusive Climate Action and Mainstreaming at C40, said mainstreaming the plan into the governance structure was important to ensure that climate change considerations were embedded within every department's plan and day-to-day operations.
"Accelerating implementation requires capacity, resources, monitoring and evaluation, and institutional arrangements, which allow for cross-departmental collaboration and strengthened governance," she stated.
Ms Shah said the C40 would, through the programme, support a range of actions from renewable energy installations to enhance energy efficiency and build retrofits to tackle energy poverty in low-income communities.
"Securing Africa's energy future is a major developmental priority, holding the promise to support economic growth, job creation and improve the well-being of communities," she stated.
"Accra is a globally recognised climate leader and we are delighted to support you on your journey of implementing the City's Climate Action Plan and look forward to ongoing collaboration."
The workshop outdoored a seven-member steering committee, chaired by the Metropolitan Chief Executive, to provide strategic policy guidance, and coordinate climate change and waste-related projects being undertaken by the AMA.