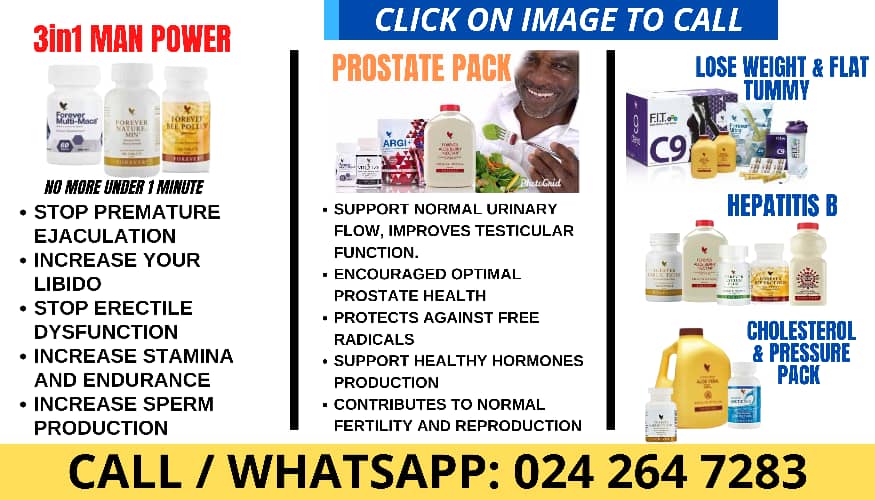 German football legend Lothar Matthäus has revealed that he was approached by the Ghana Football Association (GFA) to coach the Black Stars in 2005 or 2006.
Although discussions were held, Matthäus ultimately did not secure the position.
Speaking to 3Sports, Matthäus stated, "Ghana approached me for the coaching role around 2005, 2006. We were in touch but for some reason, it did not work in the last steps of discussions. Maybe there was a lot of candidates on their list and maybe I was one of the candidates."
Despite missing out on the coaching opportunity, Matthäus has maintained a strong connection with Ghana. He made headlines on Tuesday by becoming the new co-owner of Accra Lions, a Ghana Premier League club.
Alongside Ghanaian footballer Frank Acheampong and agent Oliver Konig, the trio brings a wealth of experience, expertise, and global recognition to the club, promising an exciting new era for Accra Lions.
Lothar Matheus expressed his delight while inspiring the players to do more.
"I like to spend all my time in football. I want to give back to the community.
"I want to help with my experience. We know the football a bit longer than you so you can always come to me or anyone else in the team," he said.
"You're very professional. You're all very talented from what I saw in training. The facilities were very good and I want to make sure we improve it even more.
"Beating Aduana Stars after a rough patch in form is the kind of mentality I like. That's why I'm here."
Among the dignitaries present at the event which was held in Accra was the president of the Ghana Football Association Kurt Okraku who commended the club and wished them good luck.
"We can see a vision unfolding. The partners Oliver König and Lothar Matthäus are winners so the club will become winners. Essentially, Ghana football will become a winner," Okraku remarked.
"Accra Lions have an identity. They play the kind of football I want to watch. They have the right level of investment in every aspect of the club."
"The good environment we have created in Ghana football has enabled and encouraged people to invest in Ghana football."