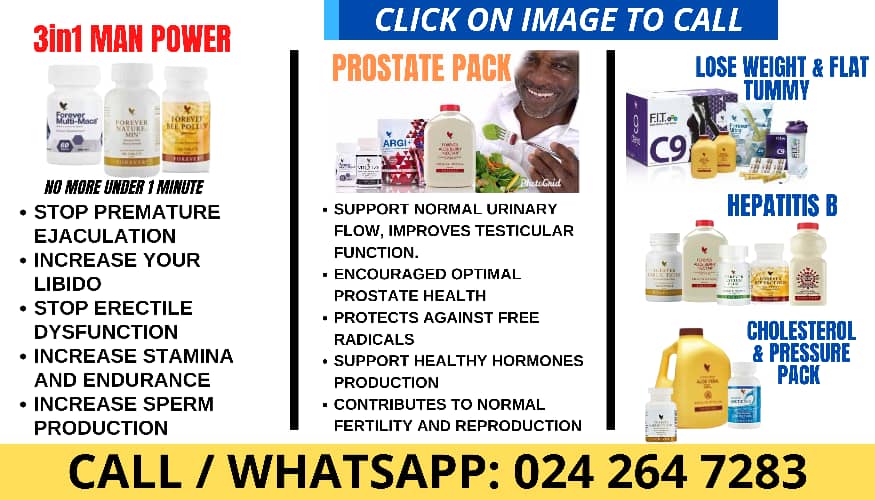 The U.S. Attorney's Office for the Eastern District of New York announced on Wednesday that rapper Fetty Wap was convicted and sentenced to six years in federal prison after pleading guilty to a drug-trafficking allegation.
Willie Junior Maxwell II, better known by his stage name Fetty Wap, pleaded guilty in August to conspiracy to distribute 500 grammes or more of cocaine.
The musician, whose real name is Willie Junior Maxwell II, admitted to conspiring to distribute 500 grammes or more of cocaine in August.
Maxwell and five of his friends were charged with drug trafficking conspiracy, possession of an illegal substance, and weapons violations in October 2021, according to court documents.
On May 17, Maxwell's attorney, Elizabeth Macedonio, filed a 33-page memorandum asking for the mandatory minimum sentence of five years in prison, arguing that her client turned to drug trafficking because of personal problems that limited his income, such as a divorce and a lack of opportunities to perform during the COVID-19 pandemic.
Maxwell's lawyers argued that the defendant's judgement was clouded because he was trying to support his nine children and other loved ones.
However, federal prosecutors argued that Maxwell should spend at least seven years in prison since he "did not act out of financial duress."
Macedonio painted Maxwell as a good person who has been working hard to save money for his kids since he was freed on bail on November 5, 2021. She added that her client was happy with any kind of show he could receive.
Prosecutors countered that Maxwell's detention did not change his personality, pointing out that he was re-arrested just two months later for making a gun threat through FaceTime and calling the victim a "rat."