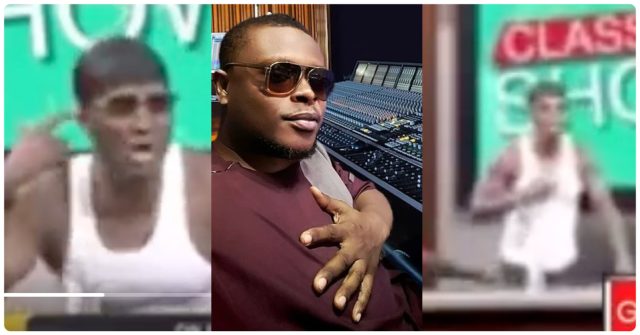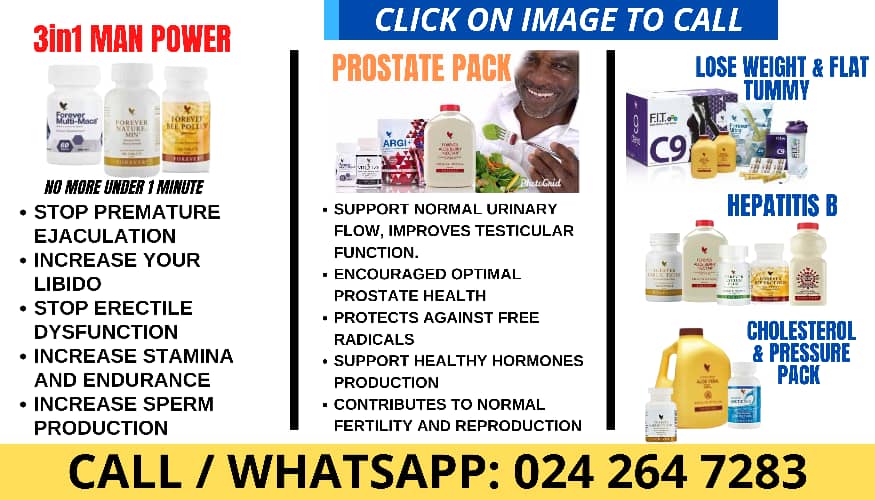 – Advertisement –
Record producer Appietus and Papi of 5Five fame locked horns on TV as they traded hot words over a disagreement.
The former was concerned about a claim made by the latter about the fact that they gave Appietus the biggest hit of his entire career.
According to Papi, Appietus had been begging them on WhatsApp, while he came online to make noise.
"Your whole life, much baya made you, your whole life. You dey beg me for WhatsApp," – Papi intimated.
Appietus was not happy about the claim. He went haywire within seconds when he called to react to the claims on the show hosted by SammyFlex.
"Your mother, wo maame tw3, you go suffer" these were some of the hot insults Appietus hurled at Papi who stood his ground.
Appietus added that he would sue Papi for defamation, considering that they worked on a condition of barter, where he was entitled to money accrued on their songs since they had no money at the time.
Appietus and Papi have a long history of working together. Most of 5Five's hit songs were produced by him. Therefore, he has always claimed that he played a critical role in their rise.
However, on the show, everything came crashing down when the two were intolerant of each other and engaged in a heated argument. They could have exchanged blows if they were together.
Watch Video Below…