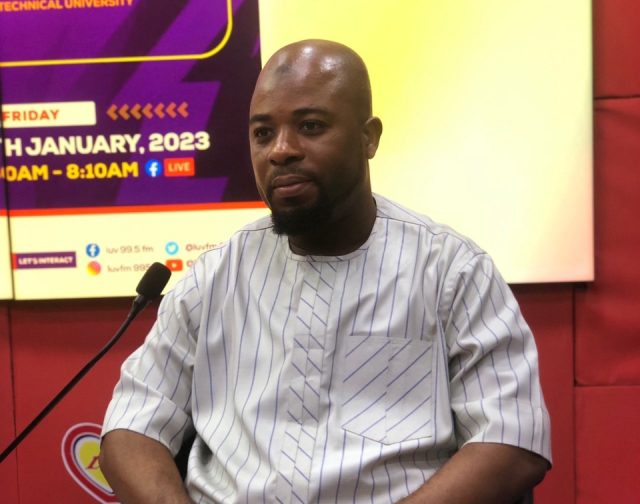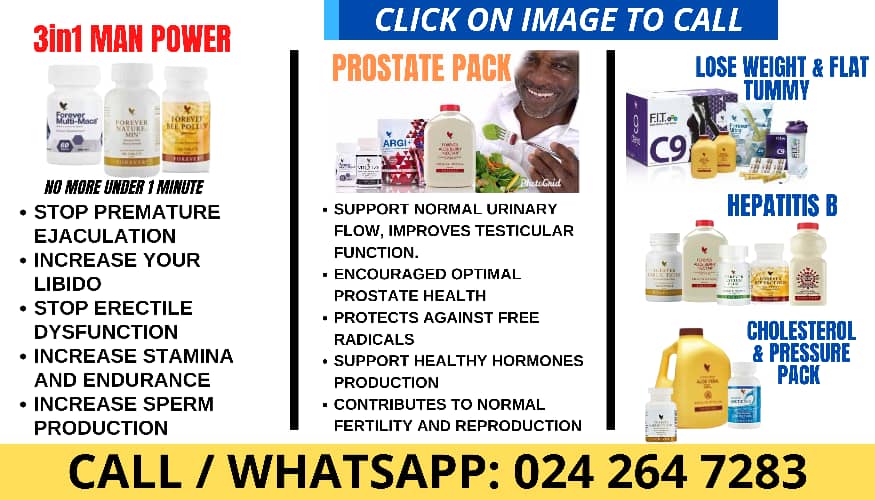 Head of Banking Technology and Finance Department at the Kumasi Technical University, Prof Abdul-Aziz Iddrisu is anticipating the inclusion of treasury bills in the domestic debt exchange programme.
This comes after the government reneged on its earlier assurance to exempt individual bondholders from the debt exchange programme.
Prof Iddrisu says looking at the posture of the government over the past months, the inclusion of T-bills will not come as a surprise.
He was speaking to David Akuetteh on Luv-In-the-Morning.
"This is a government which started by saying individual bond holders will not be touched. Where are we today? This is a government that keeps changing the dynamics. First of all, they started with 19th December and they kept shifting the date.
"From where I sit, I will not be surprised. How did we even get here? Government said there was no way we were going to the IMF. Yet, we have found ourselves in the hands of the IMF. Government tells you your principal is intact. Who told them? Principal is not intact," he said. 
The existing domestic bonds as of December 1, 2022, are to be exchanged for a set of four new bonds maturing in 2027, 2029, 2032 and 2037.
The annual coupon on these bonds will be set at 0% in 2023, 5% in 2024 and 10% from 2025 until maturity.
However, Prof Iddrisu fears the country's unstable inflationary rate will erode any gains for the funds to depreciate in value.
"If you don't pay me coupons in 2023, automatically my principal depreciates by the inflation rate. In Ghana, the inflation rate has always gone beyond the inflation target. Occasionally, we come below 10, but it is not sustainable. This is due to the architecture of our economy.
"In 2024, they are promising 5%. Inflation has always gone above 5%. Even when you give me 5%, my principal is still not intact. My principal will depreciate by a rate above 5%. My principal is not safe in 2024. It will also be an election year, and you know election years are inflationary," he explained.
DISCLAIMER: The Views, Comments, Opinions, Contributions and Statements made by Readers and Contributors on this platform do not necessarily represent the views or policy of Multimedia Group Limited.