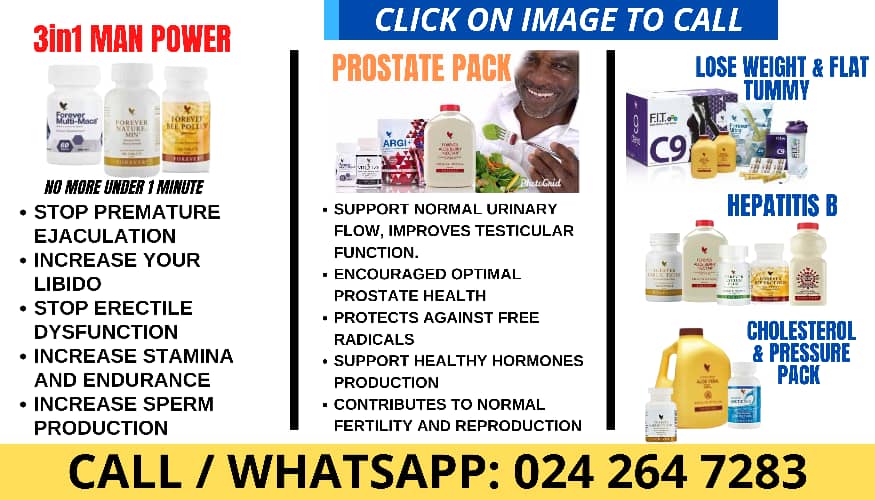 Barbie, Greta Gerwig's pink-tinted comedy, is now available to stream as video-on-demand. The film was initially slated for digital release on September 5, but it seems Warner Bros. delayed it as global box office records kept piling up. It is now available to rent on Amazon Prime Video, while you've got additional purchase options across Apple TV, BookMyShow Stream, Google Play Movies, and YouTube Movies. Additionally, the Jason Statham-led Meg 2: The Trench is finally heading over to Indian digital platforms via Prime Video on September 18, albeit it will only be available to rent for Rs. 499.
Where to watch Barbie at home?
As of September 12, Barbie is available to watch digitally, in addition to the ongoing theatrical affair in select Indian cities. All the aforementioned platforms provide the 4K Ultra-HD option with subtitles, albeit only the Apple TV version, priced at Rs. 790, comes with Dolby Atmos audio. The package also includes the SD (standard definition) print, which doesn't make much sense as the customer would always opt for better quality. Barbie can also be rented on Apple TV for Rs. 490. Meanwhile, renting on Google Play Movies or YouTube Movies is just a tad more expensive at Rs. 500, while the film in its entirety can be purchased for Rs. 920, which adds it to your library to watch as much as you like. It's worth mentioning that English is the only language dub available across all platforms — just like the theatrical release in the country.
Furthermore, Barbie is available to watch on BookMyShow Stream for Rs. 799, and you can rent it for Rs. 499. Bear in mind that it'll stay on your account for 30 days, but once you start playback, you'll have two days to finish watching it. Amazon Prime Video follows the same ruleset but offers SD, HD (1080p), and 4K versions separately for Rs. 499.
Partly fuelled by the internet-forged 'Barbenheimer' event, Barbie has flourished in theatres to become the highest-grossing movie of the year, earning $1.4 billion (about Rs. 11,608 crore) and dethroning The Super Mario Bros. Movie. In it, we follow the stereotypical Barbie doll (Margot Robbie) living her perfect life in the pink-hued Barbie Land until she starts becoming sentient and forced to face an existential crisis. Wanting to reverse those thoughts, she sets off on a journey to the real world with Ken (Ryan Gosling) and learns about patriarchy and the harshness of how young girls perceive themselves once they grow out of their doll phase. The film perched Gerwig as the first-ever woman director to join the billion-dollar club as well.
When can you watch Meg 2: The Trench at home?
Meg 2: The Trench was released digitally worldwide on August 25, but it never made it to Indian platforms then. It will be available to rent on Amazon Prime Video starting September 18 at Rs. 499; that's the same price as Barbie, albeit with more regional languages – English, Hindi, Tamil, and Telugu. In it, rescue diver Jonas Taylor (Jason Statham) returns to beat up a pack of megalodon sharks that escaped the breach and have begun racing towards the shoreline. He and his crew must now abandon their planned deep-sea mining mission and shift focus to protecting the civilians from danger, as the monstrous sharks start chomping down boardwalks.
Barbie is now available as VOD on Amazon Prime Video, Apple TV, BookMyShow Stream, Google Play Movies, and YouTube Movies. It's also still playing in select theatres across the country. Meanwhile, Meg 2: The Trench will be available to rent on Prime Video, starting September 18.
---
Affiliate links may be automatically generated – see our ethics statement for details.