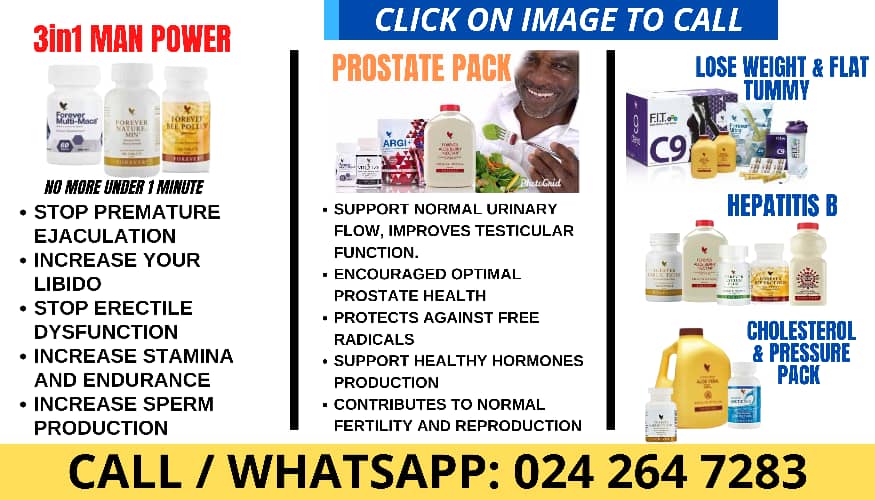 The BCM Group has announced that plans are far advanced to resume mining operations in
Tonkolili in Sierra Leone under a new and expanded partnership with Leone Rock Metal Group, previously
known as Kingho Investment Company Limited.
This comes after it signed a new agreement with the company.
The Leone Rock Metal Group is one of the largest resource investment companies in West Africa, and working
through Kingho Mining Company, previously partnered with BCM Group, one of Africa's oldest mining
contractors, to produce the single largest operation of its kind in West Africa at the same site.
The new agreement between the two companies at the iron ore rich, Ferengbeya, Tonkolili site, promises to
produce proven reserves of 15.8 billion tons of iron ore, increasing to 30 billion plus, following further
exploration.
BCM, who have maintained their reputation as one of the more dependable contract miners in the field today,
with an enviable track record in safety and service delivery, continue to grow from strength to strength and
confirm that they are also looking at new opportunities in Guinea, Ivory Coast, and Mali.
With equipment and spares already strategically deployed in the sub-region, the company is able to take on new
assignments of this nature, with minimum delays in roll-out, and a proven 30 year plus ability, to adapt to the
rugged challenges of contract mining in Africa.
The new mining partnership between BCM and Leone Rock, promises more local recruitment than ever before,
and the promise of even more infrastructural development in the Tonkolili region of Sierra Leone.
With this agreement in place and work already underway, the Accra headquartered BCM Group, seems to have
started the year on a positive note, looking across the continent and beyond, for new joint ventures and
opportunities in mine development and contract mining.