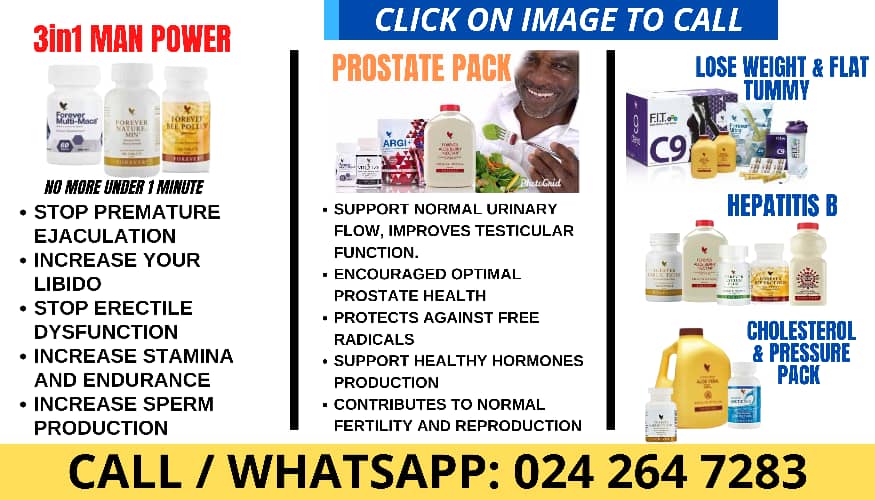 – Advertisement –
Big Akwes and Frank Naro's beef has taken a different twist and things are getting messier as the days go by.
Following Frank Naro's elder sister's warning to Big Akwes to retract and apologize to her family over his ill comments about his brother – The comic actor has dropped another fiery video threatening to spiritually deal with the young star.
In this new flaming video, Big Akwes showed a bottle of Schnapp plus a local egg and threatened to curse Frank Naro to death if he denies not trying to use some selected Kumawood stars for sika duro.
READ ALSO: Big Akwes is a liar – Frank Naro's sister descends on the actor over his sika duro allegations
According to agitated Big Akwes, there's no way he will lie against Frank Naro and if he thinks he's lying, he should personally come out to refute his claims.
As threatened by Big Akwes, Frank Naro's family should be ready to bury their royal if he ever makes the mistake to deny the heavy accusations he has factually levelled against him.
Watch the video below to know more…
Big Akwes accuses Frank Naro of trying to use Kumawood stars for sika duro
Controversial Kumawood actor, Big Akwes has launched a vicious attack on colleague industry person Oboy Frank Naro.
As angrily claimed by Big Akwes in a trending explosive video, Frank Naro's end-of-year party was an agenda to use some Kumawood stars as sacrifices for his sika duro.
On the authority of no-nonsense and daredevil Big Akwes, Frank Naro's mallam requested a human sacrifice and because he didn't want to use any of his family members, he opted for some Kumawood stars rather. READ MORE HERE
READ ALSO: Frank Naro dated Maame Serwaa – Actor's sister reveals