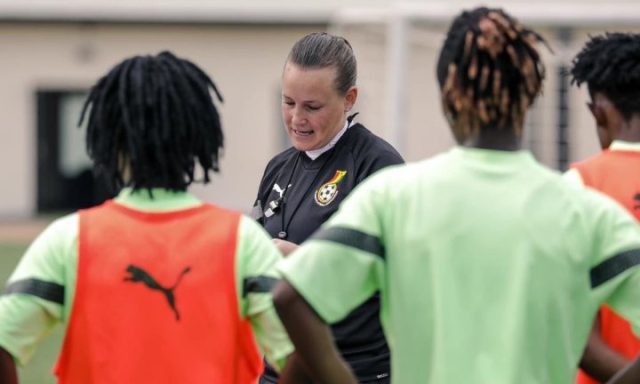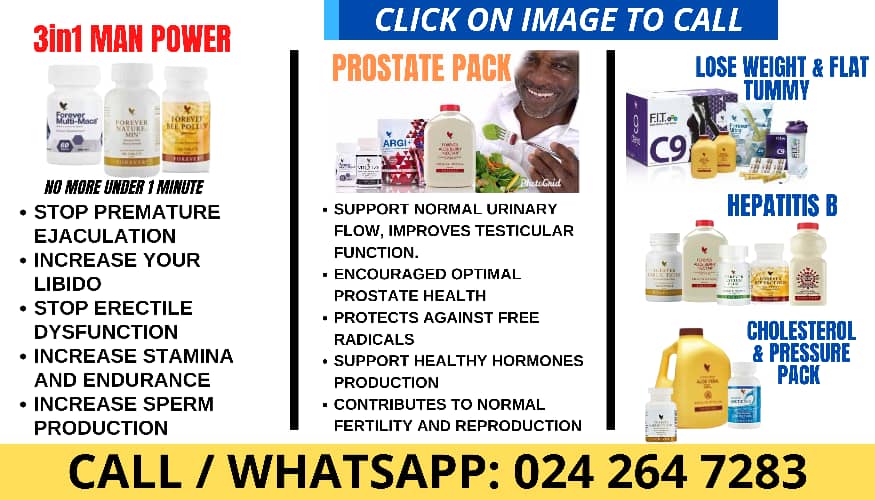 Black Queens coach Nora Hauptle has claimed that her team can be considered as a top 10 in Africa after an impressive run of results under her watch.
After taking over from Mercy Tagoe in January, the Swiss tactician has led the team through a remarkable run of matches recording seven wins out of seven and scoring 26 goals without conceding any in the period.
The team's latest triumph happened at the Accra Sports Stadium on Tuesday when Ghana thumped Rwanda 5-0 in the second leg of the 2024 Women's Africa Cup of Nations (WAFCON) qualifiers.
A hat-trick from Alice Kusi and a goal each from Evelyn Badu and Stella Nyamekye were enough to secure the big win for Black Queens to seal a 12-0 aggregate win after initially putting seven past their opponent in the first leg in Kigali last week.
Expressing her satisfaction after the win in Accra, Nora Hauptle said: "I think we are a top 10 or a top 5 team in Africa, first of all."
"Of course, we have to welcome the win against Rwanda, in my observation I think the squad are competing at the highest level. It was a high-level game against Rwanda, and of course, we have to start analysing our future opponents, we know very well of that.
Hauptle further expressed her confidence in the team's ability to make it to the next WAFCON tournament as they face Namibia in the next round they target a return to th tournament after missing out in the last edition.
"I am very convinced that we are competitive and confident that we will qualify for the Women's African Cup of Nations and the 2024 Paris Olympic Games."
Alice Kusi scored a hattrick for Ghana at Accra Sports Stadium in the first half before Evelyn Badu added her name to the scoresheet before the break.
🗣️: Excepts from Coach Nora Hauptle and Stella Nyame(player) post match interview after defeating Rwanda in the WAFCON qualifier.

🇬🇭 5:0 🇷🇼#MissionVolta🔛#ShineBlackQueens ✨🇬🇭 #BringBackTheLove 💕 pic.twitter.com/7IKhJuTtEM

— GHANA BLACK QUEENS 🇬🇭 (@Team_GhanaWomen) September 26, 2023