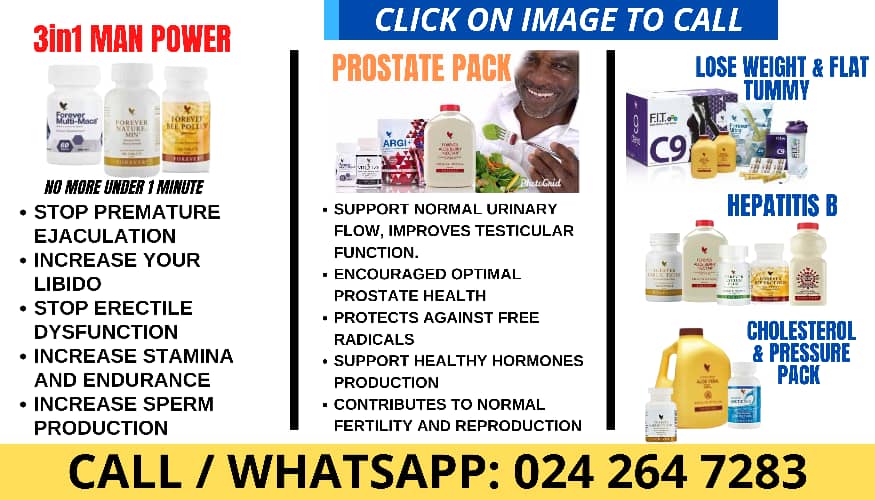 – Advertisement –
One of Black Sherif's lookalikes has availed himself to be used as a burnt offering by trolls on the internet.
In a fast-trending video, Black Sherif's lookalike who's known on Tiktok as 64 Blacko went on his knees to beg the music prodigy to get him a new iPhone to aid him in his content creation career.
According to him, his old phone has spoilt beyond repairs hence he needs a new one to assist his Tiktok career.
READ ALSO: Black Sherif has exceptional talent and I'm his biggest fan – Akon
Aside from begging Black Sherif, he also seeked Sarkodie's help plus other well-meaning Ghanaians to help him acquire a new iPhone.
A beggar with a choice, 64 Blacko clearly stated in the trending video that an apple decide is the only mobile gadget he wants and any other brand won't be accepted.
Watch the video below to know more…
READ ALSO: I requested to be on Sarkodie's 'Jamz' album – Black Sherif confirms