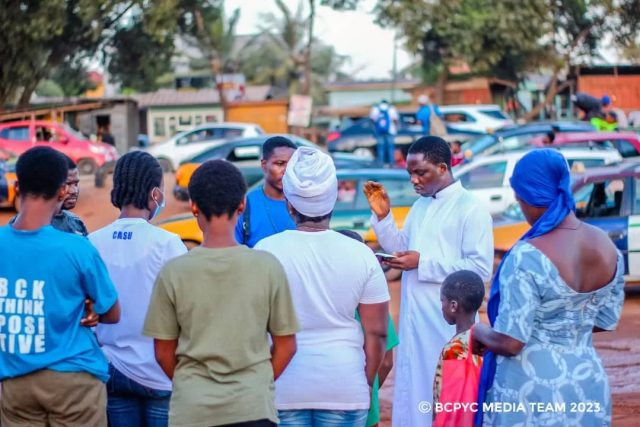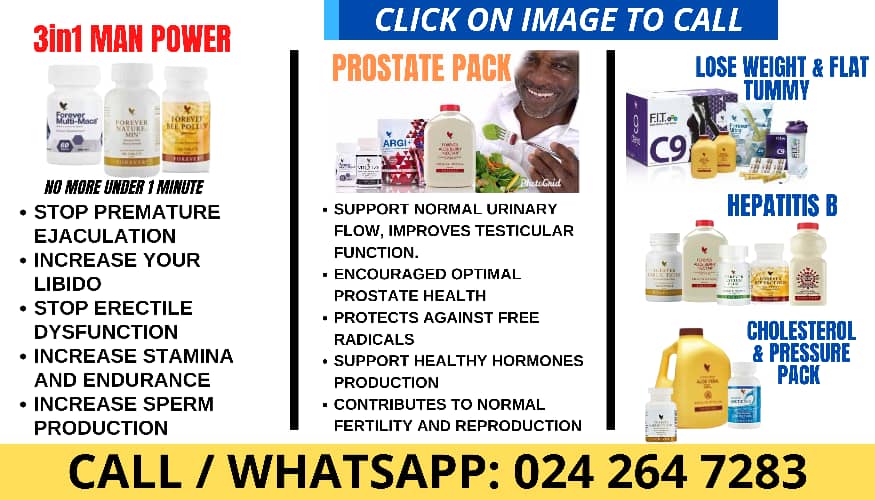 Blessed Clementina Parish in Ashaiman, Middle East, has earmarked the month of October as the month of evangelism. The purpose is to win more souls for Christ in the end time.
The evangelism provided the opportunity for the parish to distribute rosaries to people who have belief in them and are willing to use them.
Many hawkers, drivers, passengers, and market men and women who came into contact with the team were excited to be offered the religious artifact.
In an interview with the media, the Parochial vicar at Blessed Clementina Catholic Church, Rev. Fr. Martin Bamelinam, explained that the purpose of the occasion is to bring people closer to God.
He advised that people who call themselves Christians should not involve themselves in acts that are against the laws of the country.
According to him, one's belief in God can bring blessings to him or her without engaging in acts of corruption.
In spite of putting one's trust in God, he also admonished the people to put their hands to work to attract the blessings they were believing in.
Also, he urged the members of the church to put up investments, saying the needs of the church can be met when the members are doing well financially.
On his part, the Chairman of the Youth Council, Mr Constant Saka, explained that patronage of the rosary gave him much joy.
He called on Christians, especially the youths, not to relent on their efforts in preaching the gospel to people.
He said Christians should step up and take Christ to people in every corner of the country. He urged that the name of Christ should be trusted and that we should not give ears to people who do not speak well of Christ.
Related