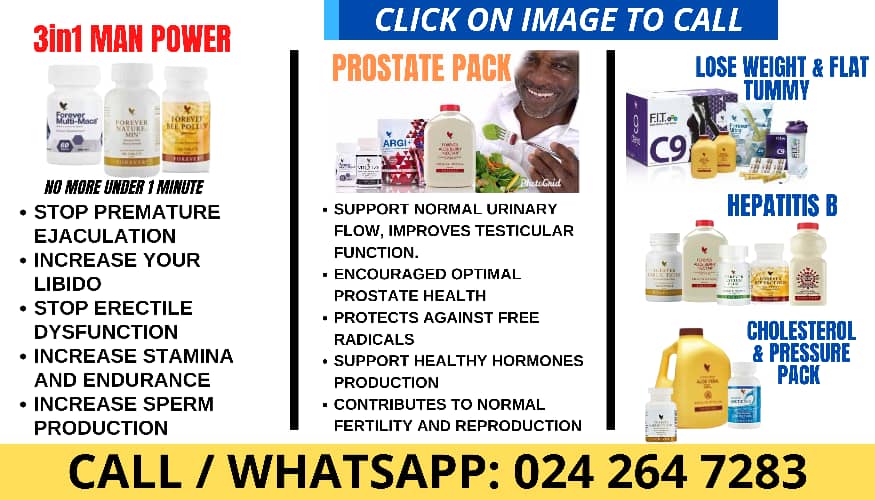 Britney Spears, 41, gave her fans a serious blast from the past with one of her latest Instagram posts! The singer shared two throwback photos, one of which can be seen below, of her and her ex-boyfriend Justin Timberlake playing basketball in 2001, when they were still dating. It was at a charity event called Basketball Challenge For The Children in Las Vegas, NV.
"When we used to shoot hoops TOGETHER … that's when miracles happened ✨ !!! I came out of my mom's stomach just like we all did !!! Psss … why always cast me out ??? I'm equal as all !!!" Britney captioned the post, which had comments disabled. 
Britney and Justin dated from 1999 until 2002 and were one of music's hottest couples at the time. Their breakup turned messy when Justin released his song, "Cry Me a River", which was reportedly about Britney cheating on him. Her recent throwback photos and previous videos, in which she was dancing to his music, seem to prove things are all cool between them now, though.
Shortly after Britney shared the basketball photos, she shared a video that showed her prepping for a new tattoo. "Tattoo in Maui 3 days ago 😜😜😜 !!! Can't show it because it sucks 😂😂😂 !!! Like really really sucks !!! Shit 🙈🙈🙈 !!! Psss … I have to fix it 🙄🙄🙄 !!!" she exclaimed in the caption. 
Britney's unexpected new posts were shared one day after her husband Sam Asghari debunked rumors she had a "meltdown" at a restaurant. "Don't believe what you read online people," he wrote on his Instagram story on Monday after reports described her as being "manic" in a video from the outing. Britney also spoke out about the reports.
"I'm sure I brought a billion smiles to me looking like SHREK at a restaurant," she wrote in a post. "I know the news is all hyped about me being a little drunk at a restaurant… it's like they'll be WATCHING MY EVERY MOVE. I'm so flattered they talk about me like a maniac THEN have the ball to talk about all the negative things that happened in my past!!!"
Click to Subscribe to Get Our Free HollywoodLife Daily Newsletter to get the hottest celeb news.