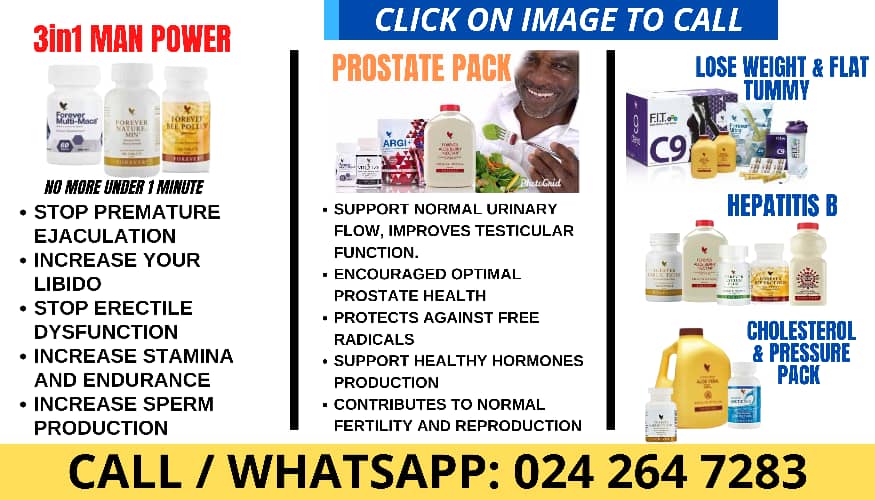 A raging bush fire near the Ghana GRID Company's high voltage lines near Tarkwa has been identified as the primary source of power line trips that has resulted in power cuts in some parts of the country, the Company has said in a press release.
The outages which occurred a few minutes to 12 noon on Saturday, the 14th of Janice 2023, have been reported in parts of the Greater Accra Region, Central Region, Western Region, Volta Region and the Ashanti region.
"The outage occurred after GRIDCo's 330kV Aboadze – Anwomaso line tripped followed by a number of lines in the western corridor of the grid triggering a system disturbance causing all thermal plants and Bui generators and customer loads to trip," the statement noted.
The Company, in the statement apologized to customers and assured that the team is working on restoring normal power to affected areas.