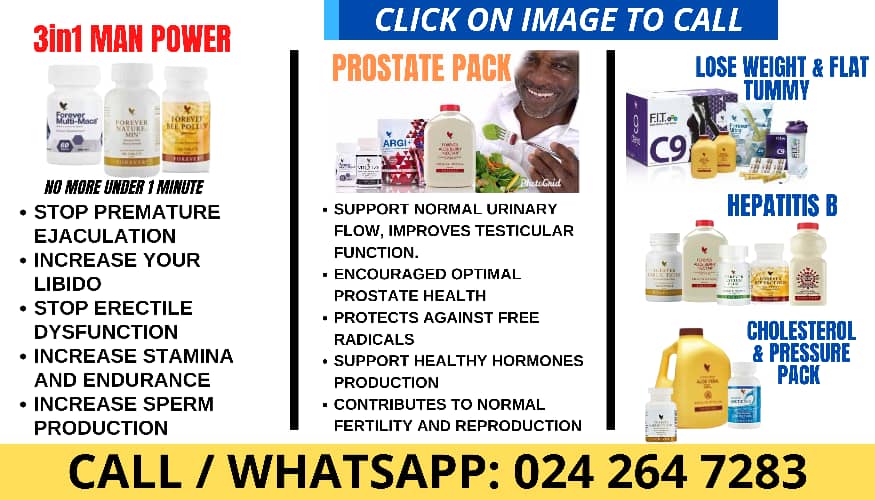 CalBank Plc has expanded its network by opening a new branch in the Bolgatanga Municipality of the Upper East Region to cater for the increasing demand for quality banking services from customers in the area.
According to the Chief Executive Officer of CalBank, Philip Owiredu, Bolgatanga has been identified as one of the fastest-growing cities in the Savannah Region, with a thriving economy based on crafts, commerce, farming and agribusiness. He also noted that many of these businesses are run by women. As such, the new branch in Bolgatanga is intended to empower women in the area by providing them with quality banking services.
He added that the new branch is part of the bank's management strategy to leverage innovation, technology and superior customer experiences across all its branches in the country. "As a leading financial brand in Ghana having operated for over 35 years, we have committed to delivering services that our customers can always bank on," said CalBank's CEO.
Already, the bank has over 35 branches, with more than 350 agent points and 300 alternate delivery channels, such as ATMs and point-of-sale terminals, as part of its financial inclusion agenda.
Socially responsible
Mr. Owiredu also emphasised the bank's commitment to corporate social responsibility by supporting local and foreign businesses to build their capacity and contribute to the socio-economic needs of the country. He added that the bank's support for the growth and development of Ghanaian businesses would continue to post the implementation of the current Domestic Debt Exchange Programme.
"We pride ourselves as a strong Ghanaian bank that believes and fully supports government's local content and development agenda, enhancing financial inclusion, especially in communities and people that have inadequate access to finance.
"Our support for the growth and development of Ghanaian businesses is not going to stop post the implementation of the current Domestic Debt Exchange Programme the nation is undertaking. We will continue to support micro, small and medium enterprises," he explained.
The Municipal Chief Executive for Bolgatanga, Rex Asanga, commended CalBank's management for extending their services to the region and easing the stress customers had to go through before transacting business with the bank. "Our quest to build a strong and robust economy characterised by higher growth and development will yield no desired result without the financial sector," he said.
He also urged local businesses to take advantage of the opportunity to grow their businesses in the municipality, and called on other financial sectors to roll out innovative products and services to address the needs of businesses in the country.