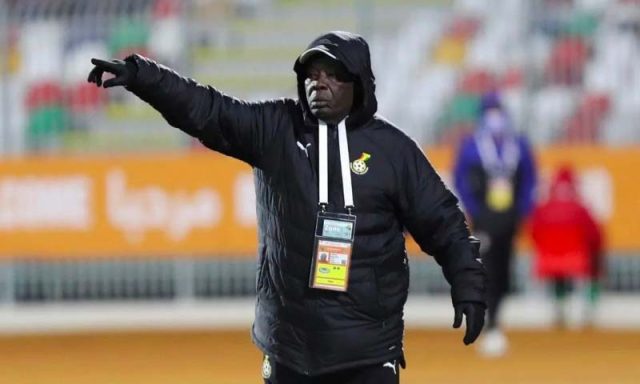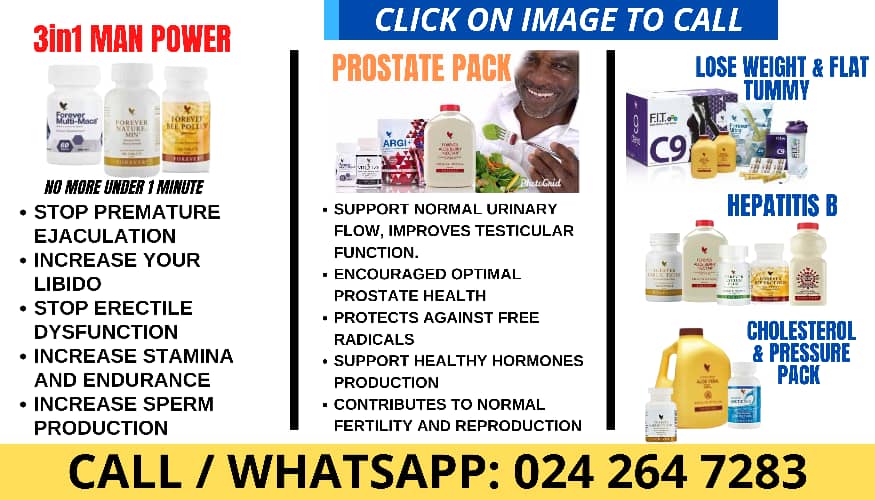 Ghana coach Annor Walker claims his team didn't deserve to lose to Niger in the quarter-final match of the African Nations Championship (CHAN) on Saturday. 
Black Galaxies' hopes of winning the tournament for the first time were dashed by a sloppy performance that resulted in a 2-0 loss.
The two-time finalists had only one shot on target, while Niger had four and scored two to advance to the final four, where they will face Algeria.
However, after the game, Walker refused to admit that they were second best to Niger, who deserved to win.
He said, "When they (Niger) got an early goal, it gave them more determination and, on our side, it demoralized us…and when we conceded the second goal, we struggled to come back and eventually lost."
"I don't think we deserved to lose," he added.
The team's confidence was sky-high going into the tournament, having beaten Nigeria in the final qualifying round, but the Black Galaxies failed to impress in Algeria. They won one game against Sudan and lost to Madagascar and Niger.